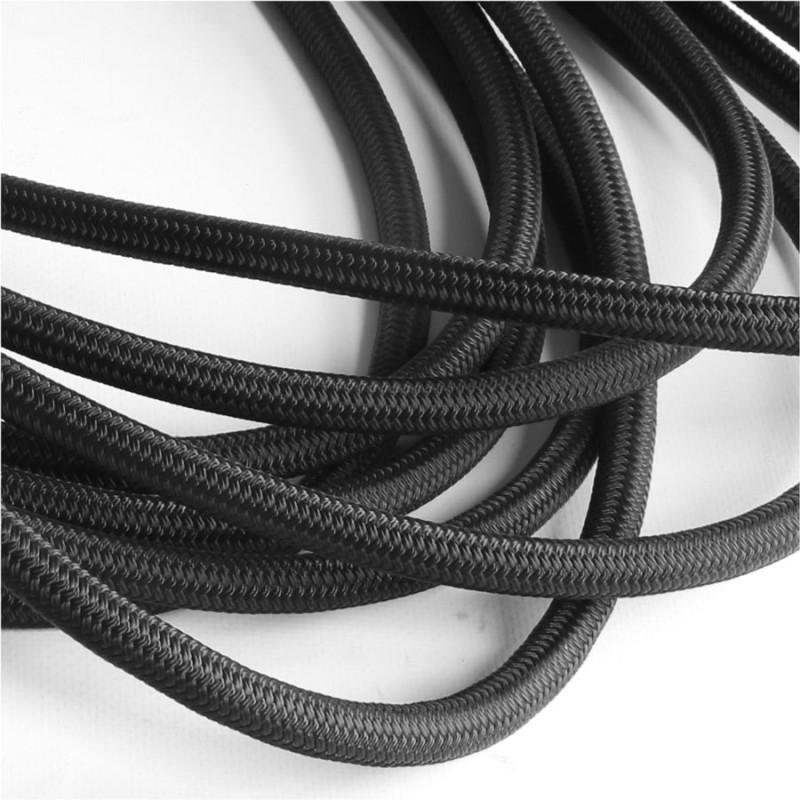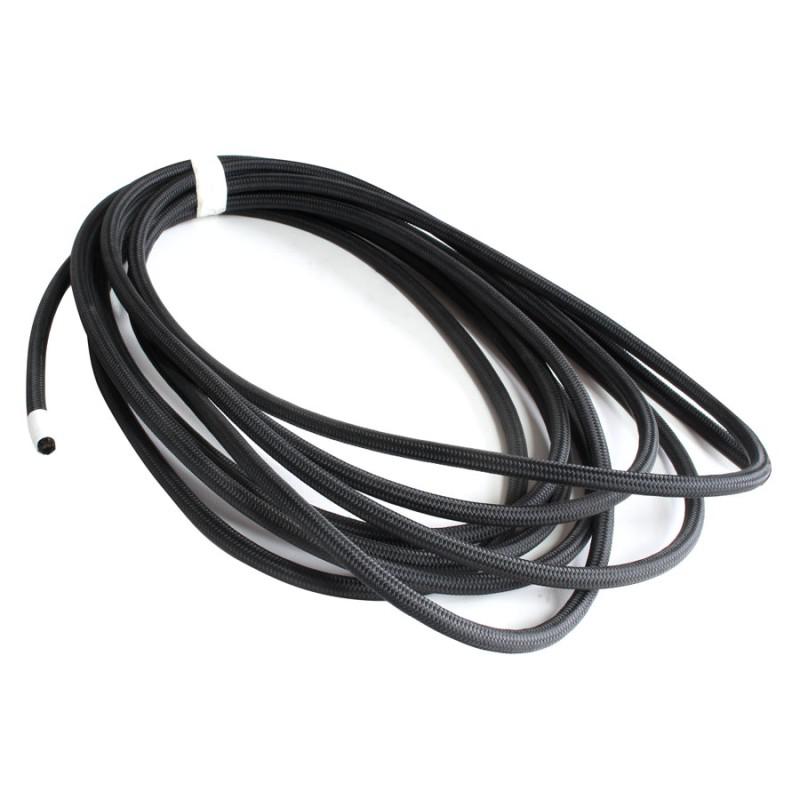 More Information
Marlow PRODRIVE 2.0 is the engineered evolution of the original and successful Marlow ProDrive 1.0
Version2.0 features a number of improvements to both the core and the cover delivering improved performance with enhanced rigidity/stiffness without increasing the cost.
Version 2.0 Core Upgrade: The original central high modulus aramid has been replaced with a braided firm-filler core.
This gives the centre of the rope more rigidity and durability with the additional benefit that it will not knuckle when bent.
The new braided fime-filler core is covered with a secondary load bearing aramid inner sheath.
Version 2.0 Double Jacket Upgrade: First Jacket - aramid fibre to carry torsional load, Second Jacket upgraded from polyester to a newly developed black Dyneema® 
| | | | | |
| --- | --- | --- | --- | --- |
| Line Diameter  | 9mm | 11mm | 13mm | 15mm |
| Weight per 100m | 8.1kg | 11.6kg | 15.2kg | 25kg |
| Average Breakload  | 4390kg | 6560kg | 7870kg | 13100kg |
| Minimum Breakload  | 3950kg | 5900kg | 7090kg | 11800kg |
| Colour | Black | Black | Black | Black |

Marlow ProDrive 2.0 Plus Factors: