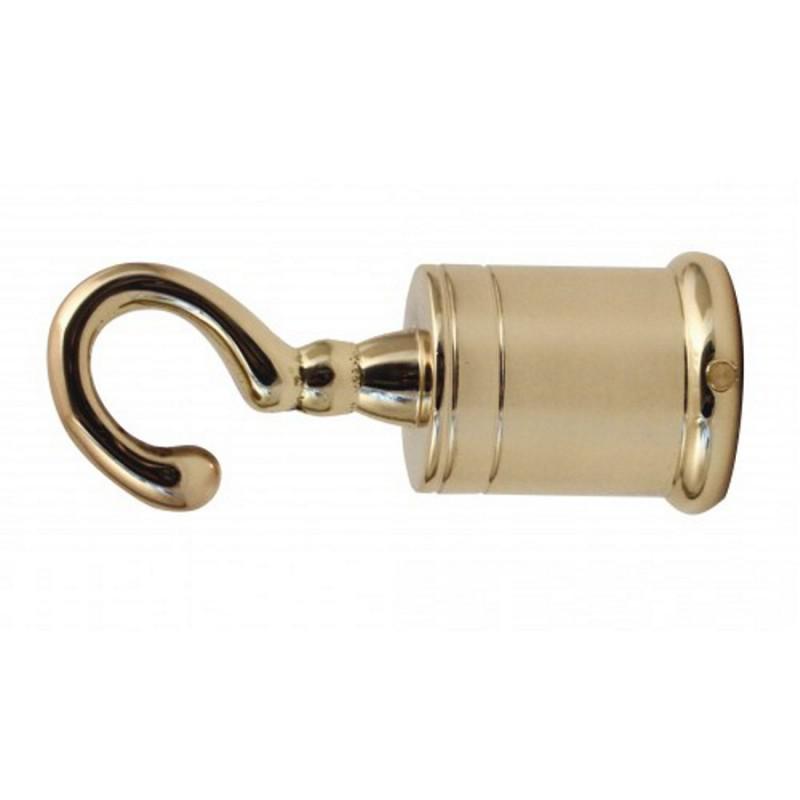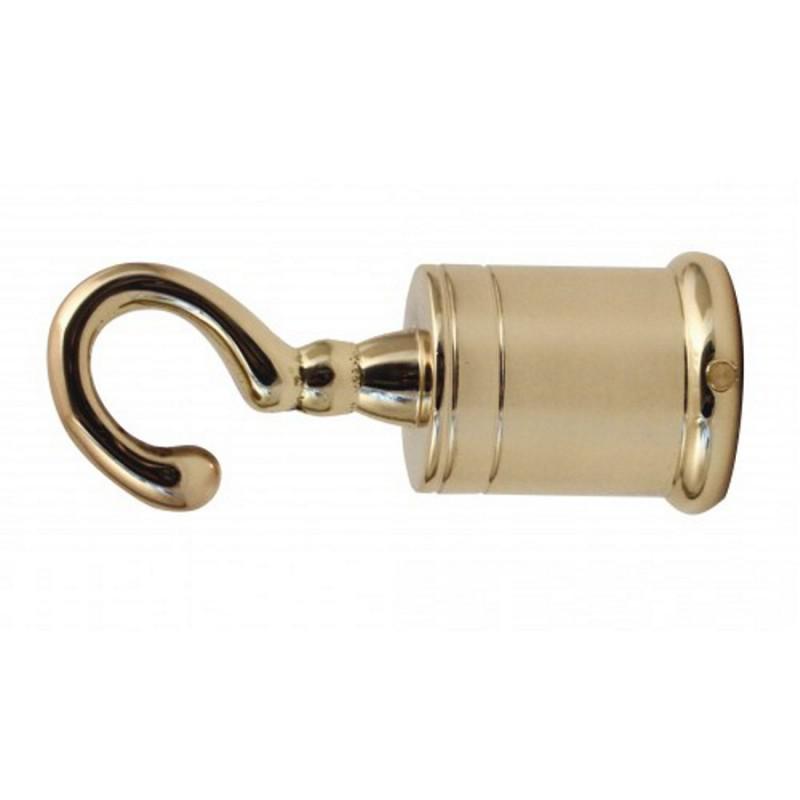 More Information
Accessories
Barrier Rope End Hooks are available in:
Polished solid brass
Chrome-plated solid brass
Please note that styling may vary; see photos -  we will always ensure you have a matching set.
The hook and the centre supporting bracket both have locating screws to secure the rope in place on the fitting.
If you are purchasing rope and would like us to assemble the banister or barrier end hooks to the rope for you, please email us for a quote.
Typically we charge an additional £5 to secure each brass fitting to the rope.