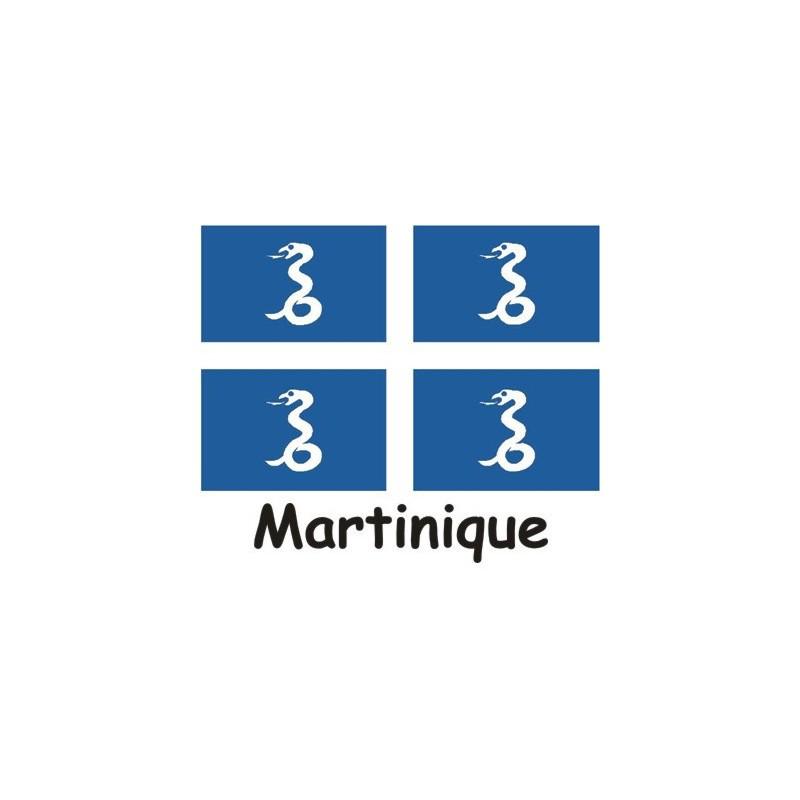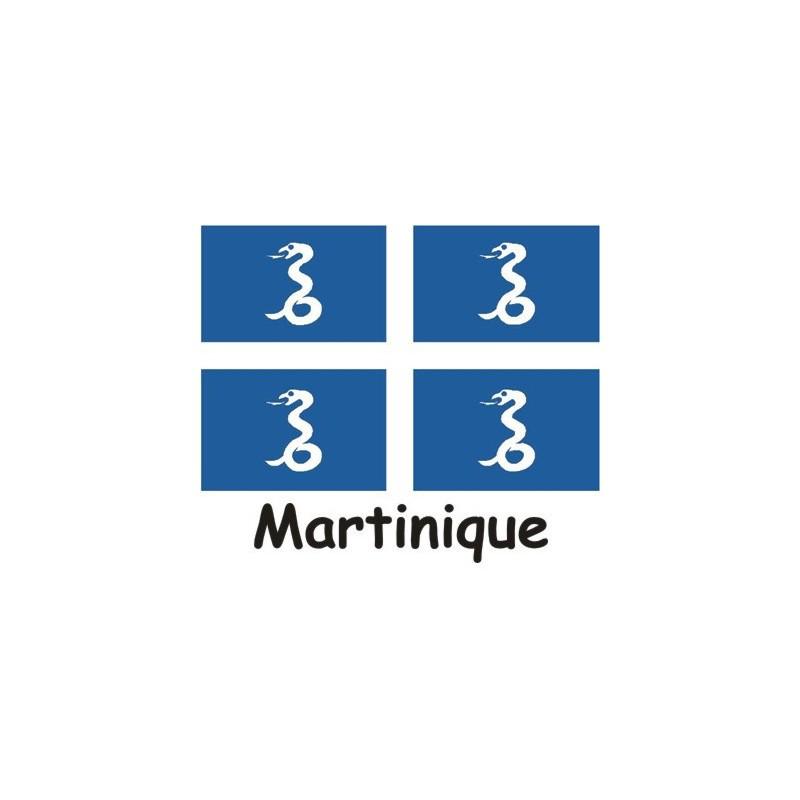 More Information
Features
Martinique Snake flag
Martinique has updated their country flag as the snake design has connections to its colonial history and was used by the ships involved in the slave trade.
A blue flag with a white cross with snakes in each quarter of the cross.
The new Martinique Flag can be found with our other Courtesy Flags.