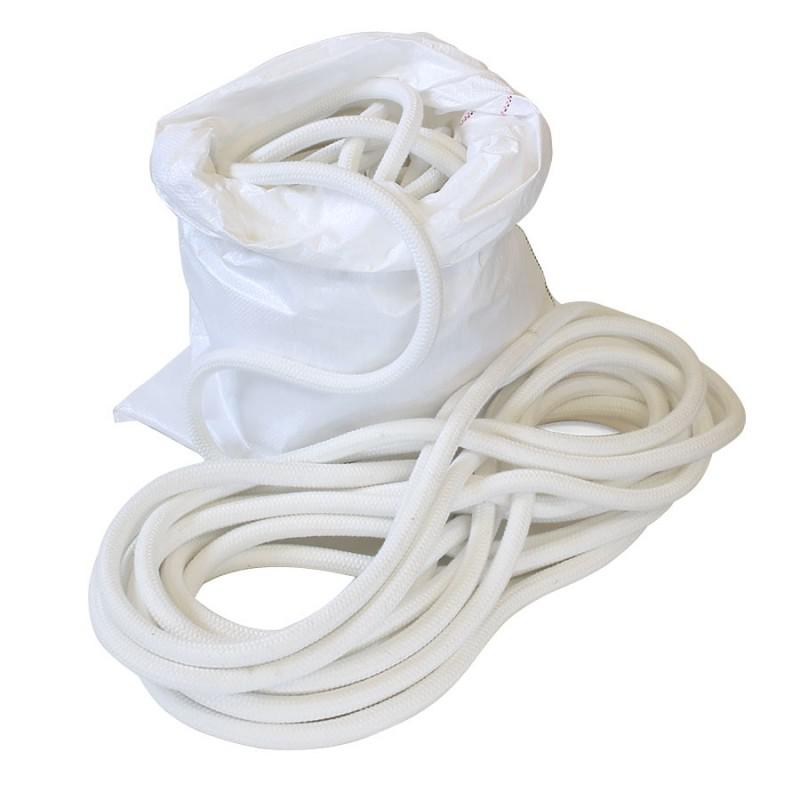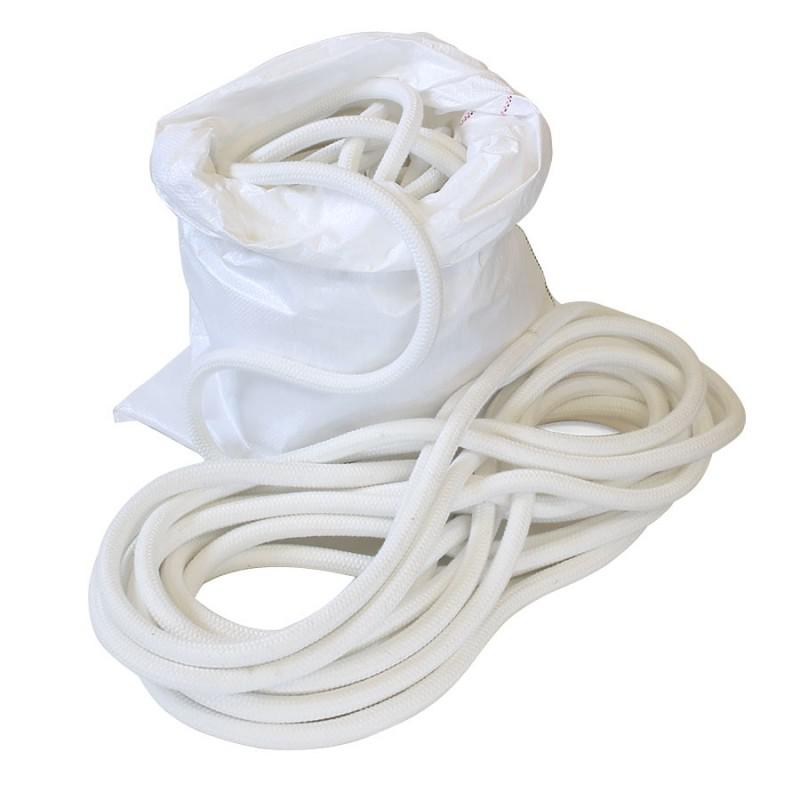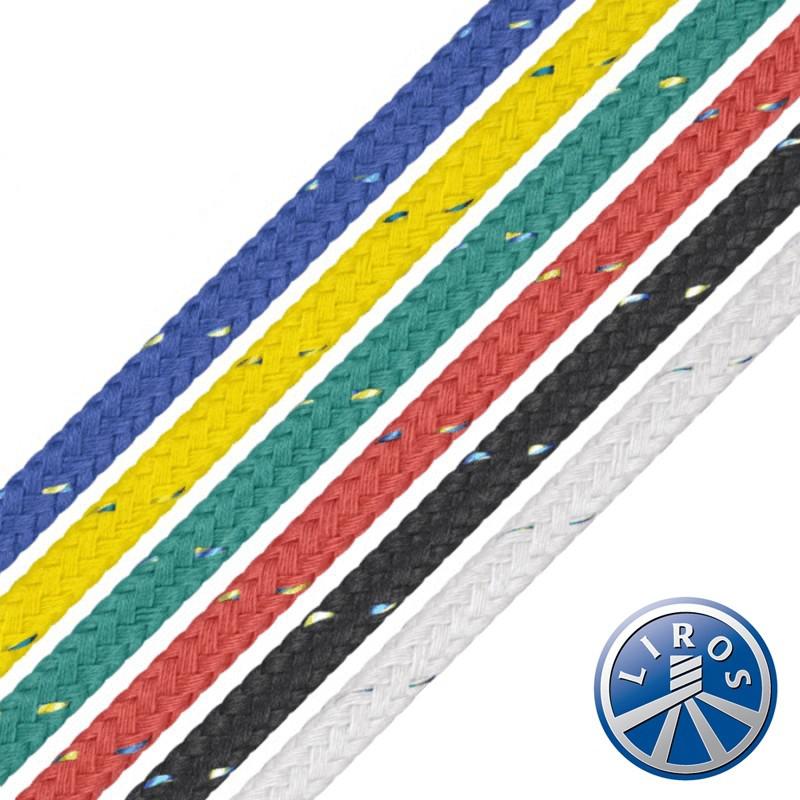 50 metre cut length - LIROS Matt Plait Polyester
LIROS-00170-BLACK-5mm-50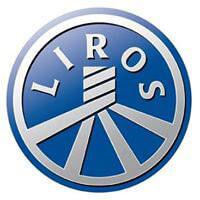 Reduced Rate per metre
Excellent for Sheets
Soft, comfortable grip
Supplied loose in a sack
Cut to length in house
LIROS ROPE Stowage Bags are handy for portage and onboard storage
More Information
Features
Accessories
50 metre cut lengths offer a reduced rate per metre, normally supplied as a loose length of rope in a sack rather than in a hank making it much easier to deploy.
Can be supplied re-wound in house onto a LIROS reel by email request.
The Jimmy Green Rigging Team can finish the ends with e.g. a splice or whipping:
THE JIMMY GREEN PROFESSIONAL RIGGING TEAM FINISH
LIROS Matt Plait (Seastar 00162/00172) - use for sheets and relatively low load control lines
Cover: 16plait spun 100% polyester cover
Core: 100% low stretch polyester plaited core
LIROS Matt Plait Plus Factors:
Flexible construction
Multiple full colour options
Comfortable Handling
Smooth Running
Non kink, balanced braiding
LIROS top quality consistency - core and cover in synchronised tension
Long lasting
Wear Resistant
UV Stable
Firm construction that doesn't flatten under load
Spliceable
Stretch at working load <6%
The LIROS manufacturing process produces a balanced braid on braid construction with consistency second to none.
LIROS Manufacturing: meticulous attention to exacting standards ~ decades of experience ~ modern factory with state of the art, computer programmed twisting and braiding machinery
N.B 5mm and 6mm may have an 8plait rather than 16plait cover with no LIROS marker yarn
| Diameter  | LBL | Max SA | WLS |
| --- | --- | --- | --- |
| 5mm | 300kg |  - | < 6% |
| 6mm | 520kg | 10sqm | < 6% |
| 8mm | 1000kg | 20sqm | < 6% |
| 10mm | 1900kg | 30sqm | < 6% |
| 12mm | 2400kg | 40sqm | < 6% |
| 14mm | 2900kg | 60sqm | < 6% |
| 16mm | 3500kg | 70sqm | < 6% |
LBL = LIROS Break Load
MAX SA = LIROS recommended Maximum Sail Area
WLS = LIROS Working Load Stretch
< = less than
Purchase Type - 50 metre cut length
Rope Fibre - Polyester
Rope Diameter - 8mm
Rope Diameter - 6mm
Rope Diameter - 10mm
Rope Diameter - 12mm
Rope Diameter - 14mm
Rope Diameter - 16mm
Rope Diameter - 5mm
Colour - White
Colour - Black
Colour - Blue
Colour - Red
Colour - Yellow
Colour - Green