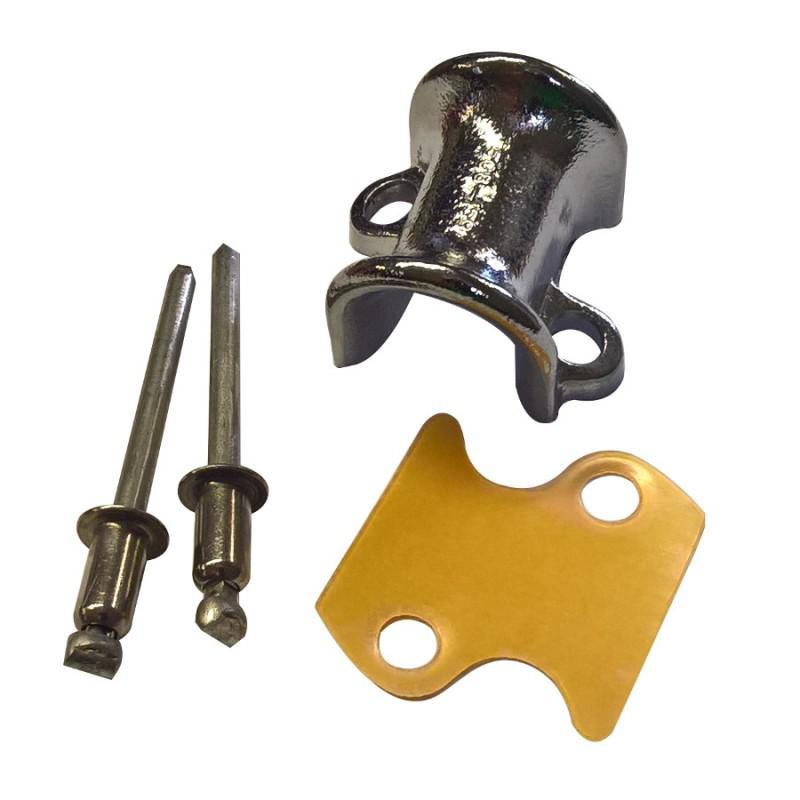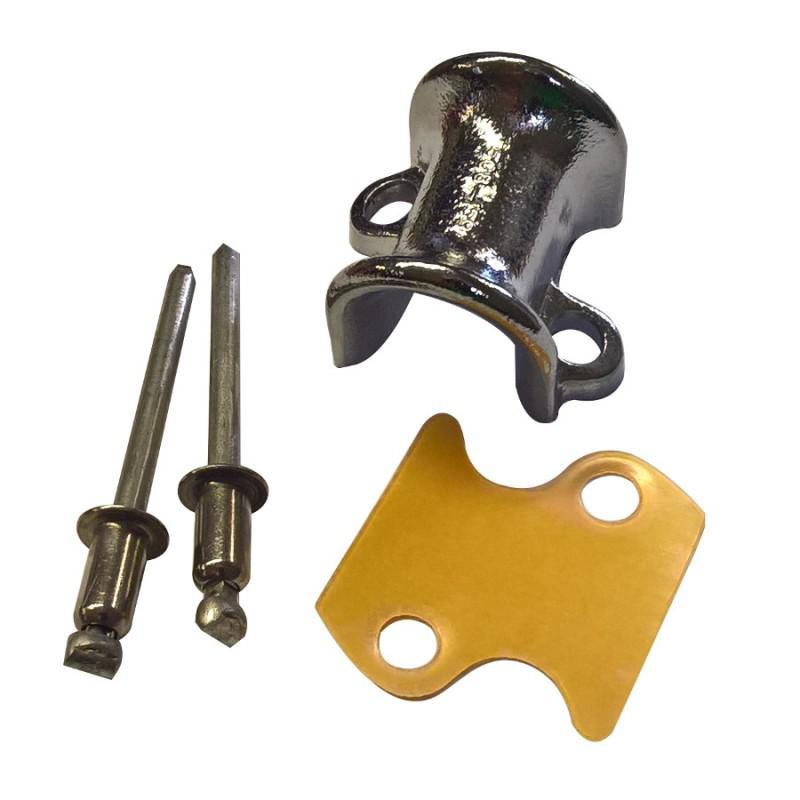 More Information
Manufactured from low friction chromed bronze, especially beneficial for use with stainless steel wire halyards as it will wear the feeder first and not the wire.
U contour design is simple to retro fit.
Halyard lead will guide the rope into the sheave box and reduce the possibility of halyard wrap around the foil for a headsail reefing system.
Allow at least 210mm from the masthead and create an angle between the halyard (as it leaves the head of the sail) and the forestay of between 5 and 10 degrees.
| Selden | Part | Max Rope Dia. | Max Wire/Rope Dia. |
| --- | --- | --- | --- |
| Small | 508-159-01 | 12mm | 5/10mm |
| Large | 508-128-01 | 20mm | 8/16mm |