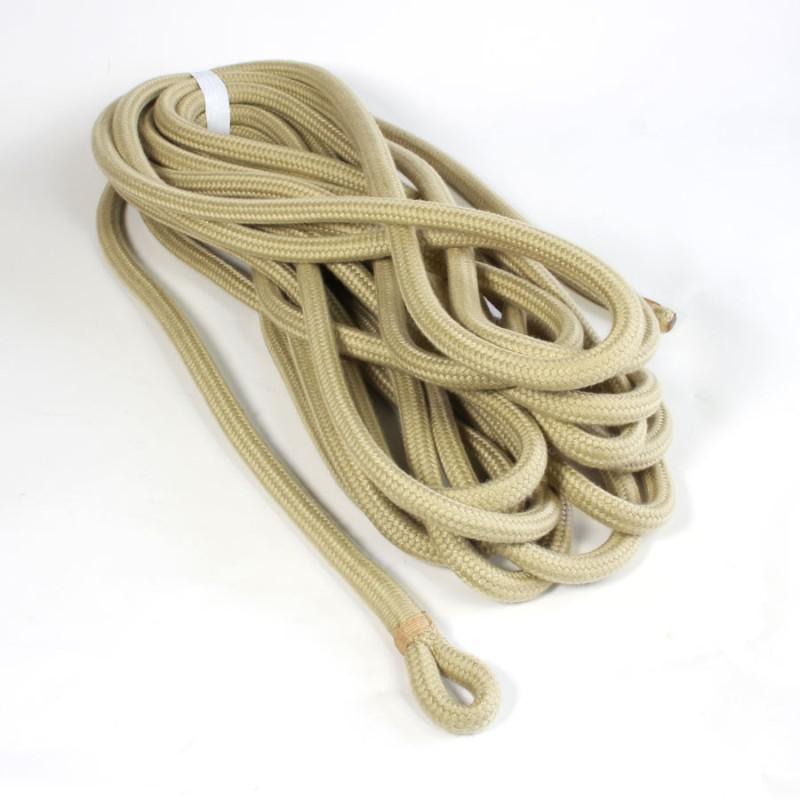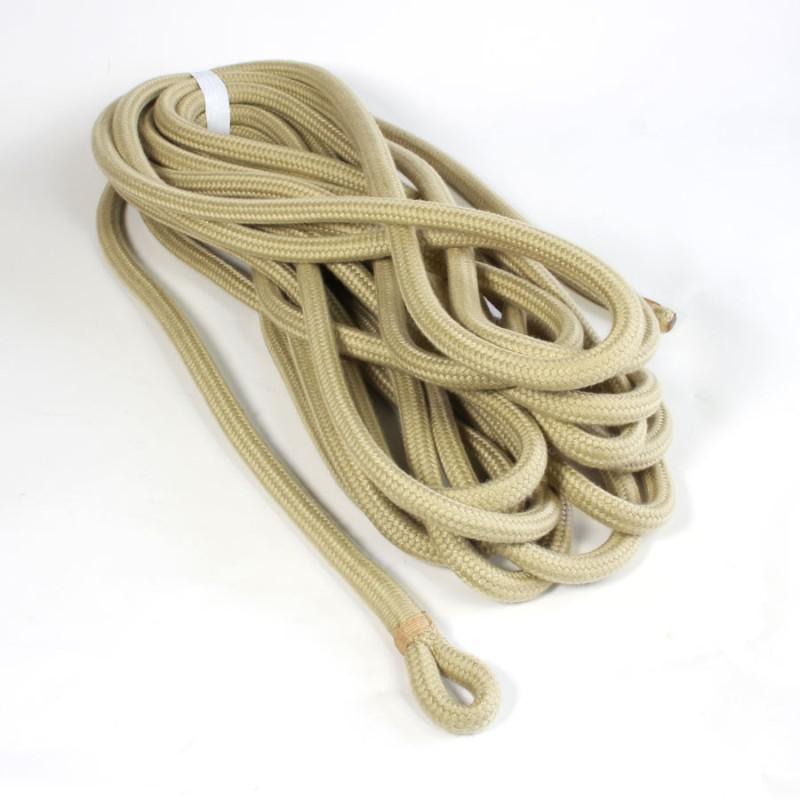 Clearance Spliced LIROS Matt Plait Lines
CLEAR0401
Spliced for customer orders
New, unused
Simply surplus to requirements
Please read the 'finish' part of the item carefully for the splicing description it may not match the photo shown.
If you are unsure of the description, call us on 01297 20744 and we can help.
More Information
Features
LIROS Matt Plait (Seastar 00162/00172) is designed specifically for sheets and relatively low load control lines on cruising yachts and dayboats.
Matt Plait is a comfortable handling, non kinking, smooth running, allround performer
LIROS Matt Plait (Seastar 00162/00172) Specification:
Cover: 16plait spun 100% polyester cover
Core: 100% low stretch polyester plaited core
LIROS Matt Plait (Seastar 00162/00172) Facts, Features and Plus Factors:
Flexible construction
Multiple full colour options
Comfortable Handling
Smooth Running
Non kink, balanced braiding
LIROS top quality consistency - core and cover in synchronised tension
Long lasting
Wear Resistant
UV Stable
Firm construction that doesn't flatten under load
Spliceable
Stretch at working load <6%
The LIROS manufacturing process produces a balanced braid on braid construction with consistency second to none
LIROS Manufacturing stands for:
Meticulous attention to exacting standards ~ decades of experience ~ modern factory with state of the art, computer programmed twisting and braiding machinery
| Diameter  | LBL | Max SA | WLS |
| --- | --- | --- | --- |
| 5mm | 300kg | - | < 6% |
| 6mm | 520kg | 10sqm | < 6% |
| 8mm | 1000kg | 20sqm | < 6% |
| 10mm | 1900kg | 30sqm | < 6% |
| 12mm | 2400kg | 40sqm | < 6% |
| 14mm | 2900kg | 60sqm | < 6% |
| 16mm | 3500kg | 70sqm | < 6% |
LBL = LIROS Break Load
MAX SA = LIROS recommended Maximum Sail Area
WLS = LIROS Working Load Stretch
< = less than
Purchase Type - Spliced Set Length
Purchase Type - Clearance
Rope Diameter - 6mm
Rope Diameter - 14mm
Rope Diameter - 16mm
Colour - Red