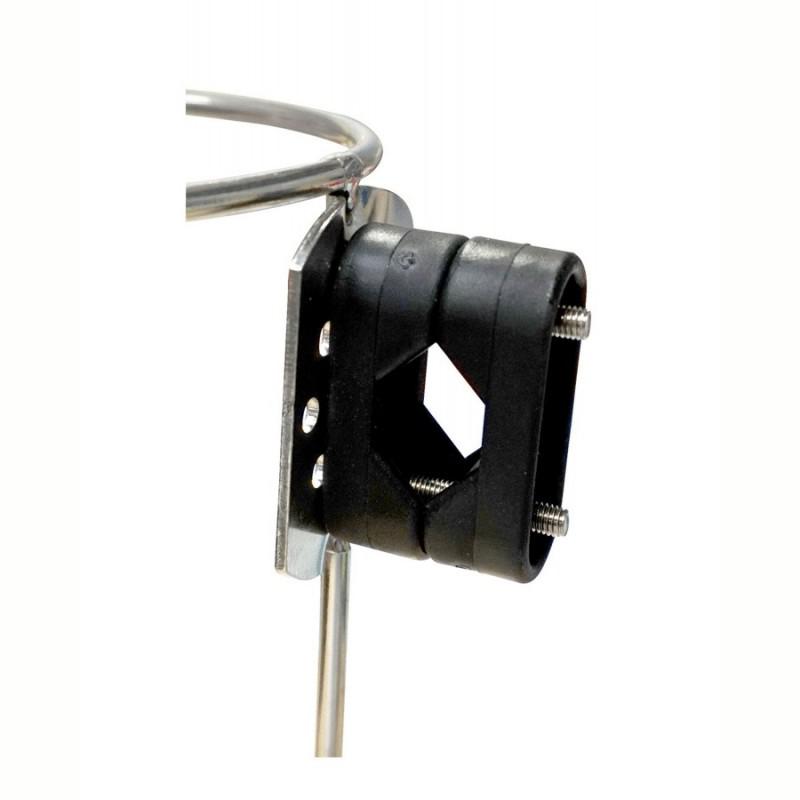 More Information
Seago MOB Rescue Throw Bag
Quick access and deployment to assist in man overboard recovery. 
Included in the box
Stainless steel holder for mounting on the pushpit/rail
Holder Mounting brackets and fixings
30 metres of bright hi-vis floating line
To use, hold the rope loop handle to keep your end of the line secure and throw the bag to the victim.
The rescue bag is weighted to make it easier to throw long distances.