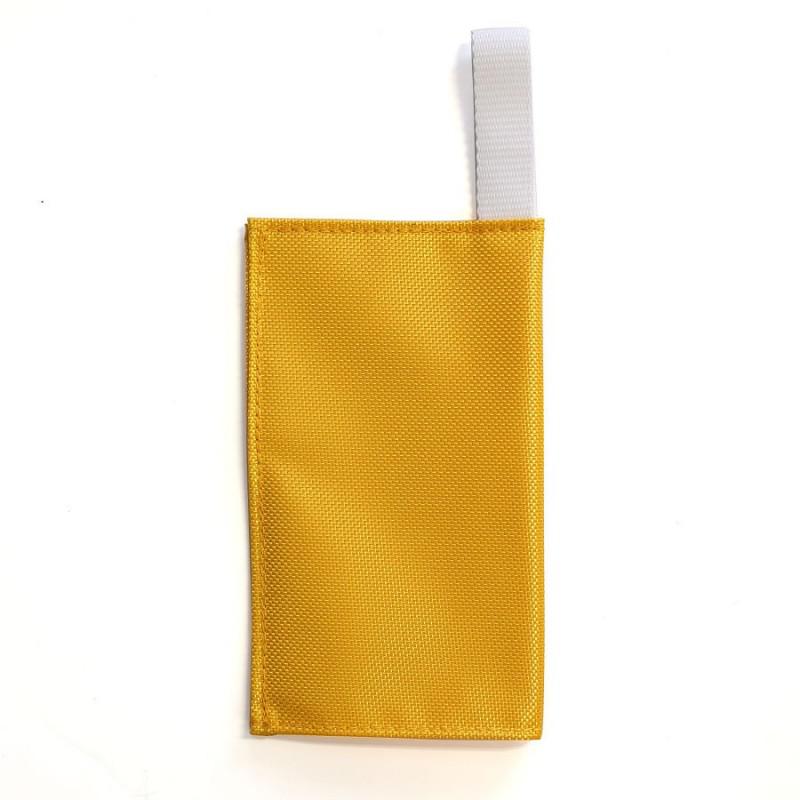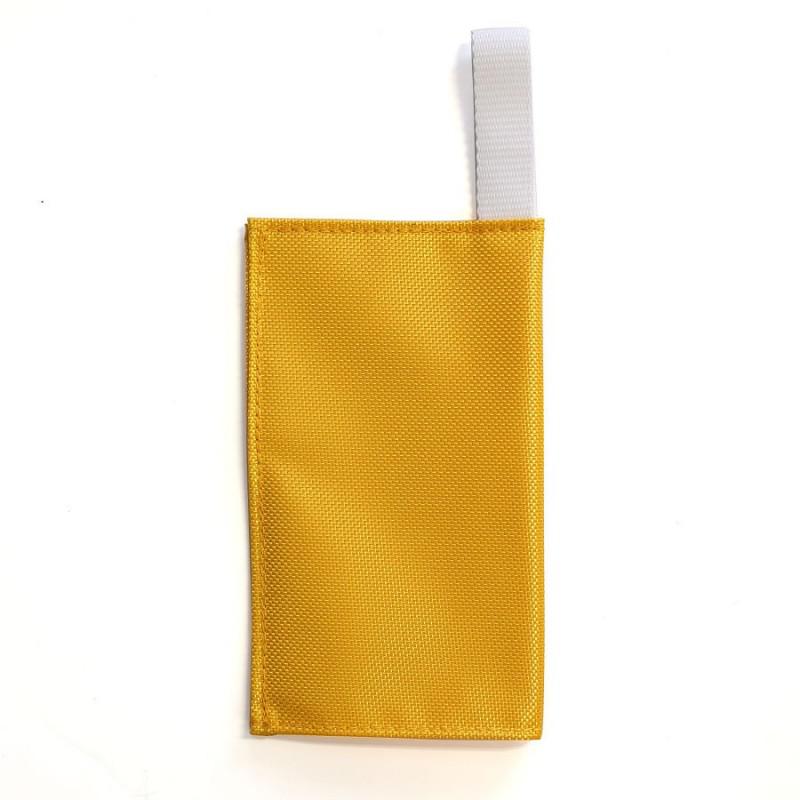 More Information
Accessories
Lifebuoy drogues are designed to slow down the drift rate of horseshoes and other lightweight man overboard equipment.
Lifebuoy drogues should be attached to the horseshoe ready to work immediately they are in the water.
Lifebuoy Drogue Lines are ideal for connecting the two together.
The chrome hook end of the line should be attached to the drogue to act as a small weight.
Lifebuoy Drogues stow neatly into the Lifebuoy Drogue Pouch, ready for deployment.
Lifebuoy Drogue Specification and Dimensions
Cone mouth circumference = c 60cm
Cone mouth = 30cm wide when flat
Cone length = 30cm
Exit hole circumference = 18cm
The webbing straps terminate in the attachment loop approximately 70cm from the mouth.
Packed dimensions are 17x10x3cm (which reduces a little further when stored in the pouch).
Manufactured by the Jimmy Green Sewing Team on the premises in Beer, East Devon
Produced from
20mm white polypropylene webbing and bright yellow PU coated 6 ounce Polyester
Lifebuoy Drogue Line Specification
3 metres finished length
6mm 3 strand LIROS White Polyester
200mm loop splice one end
55mm Chrome Plated Bronze snap hook spliced into the other end
Spliced in-house by the Jimmy Green Rigging Team