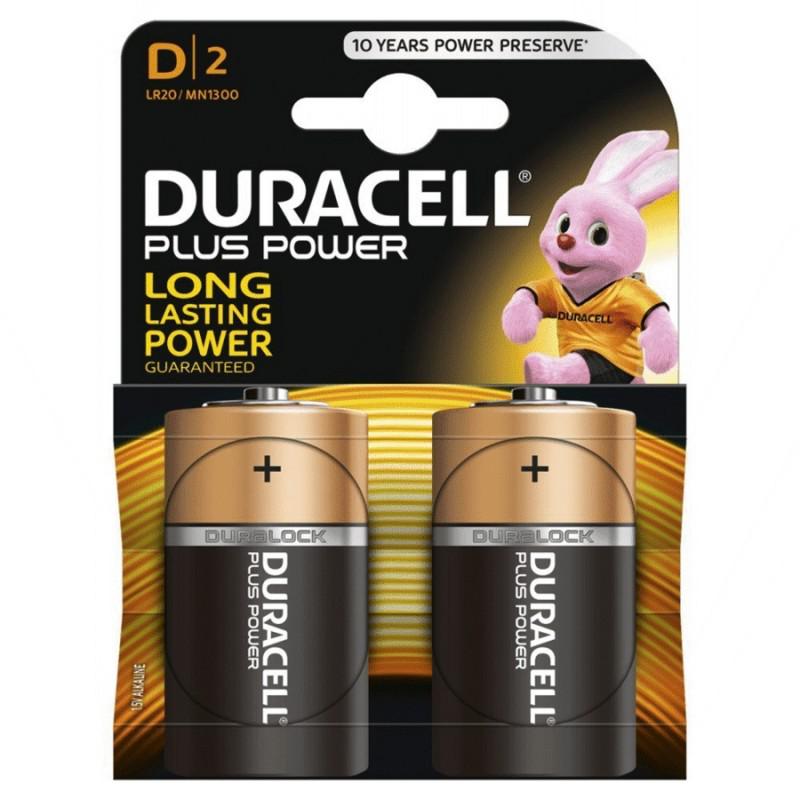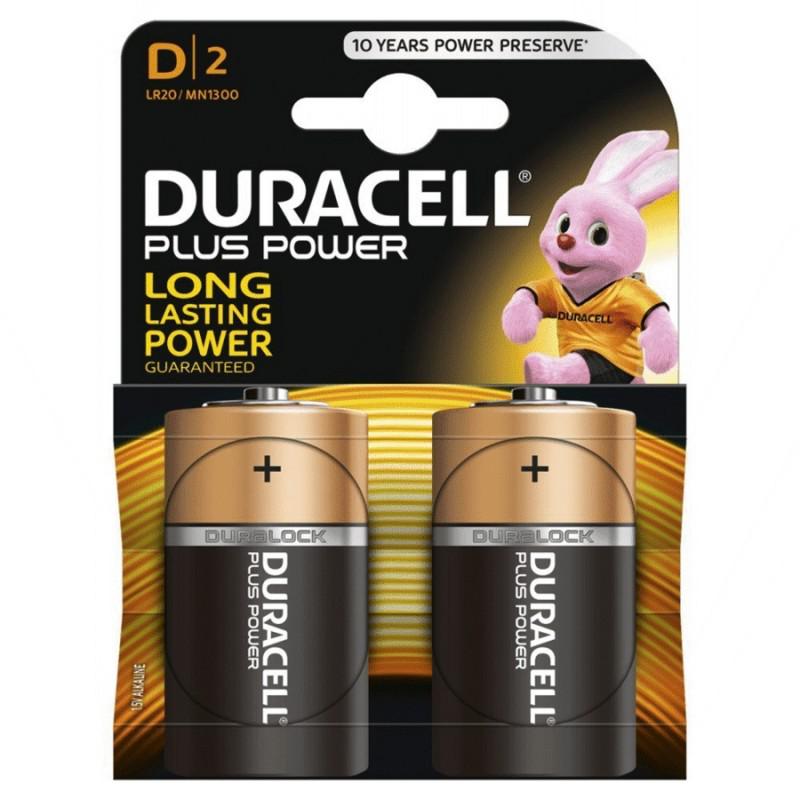 More Information
Economical, general purpose 1.5V D SIZE alkaline battery with a high energy output that is reliable with a long shelf life, and good low temperature performance.
Duracell Plus Power now has longer life compared to previous Duracell Plus batteries
Duracell's DURALOCK technology means these batteries are guaranteed to stay powered for up to 10 years* when not being used.
This huge leap forward in battery technology has been made possible by improvements in the purity of ingredients and upgrades to the construction of the battery cell meaning less power is lost when in storage.
Quick search number: MN1300
Number of Batteries: 2
Function battery performs: General , General purpose battery with many applications
Battery Chemistry: Alkaline, Non-rechargable, low cost
Voltage: 1.5 V
Weight: 281 g
Dimensions: 119 mm x 90 mm x 34 mm
Battery Type: D
Technology: Duracell Plus Power
Typical Application: Multi-Purpose
4 of these batteries are required for the Lalizas Lifebuoy Light