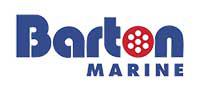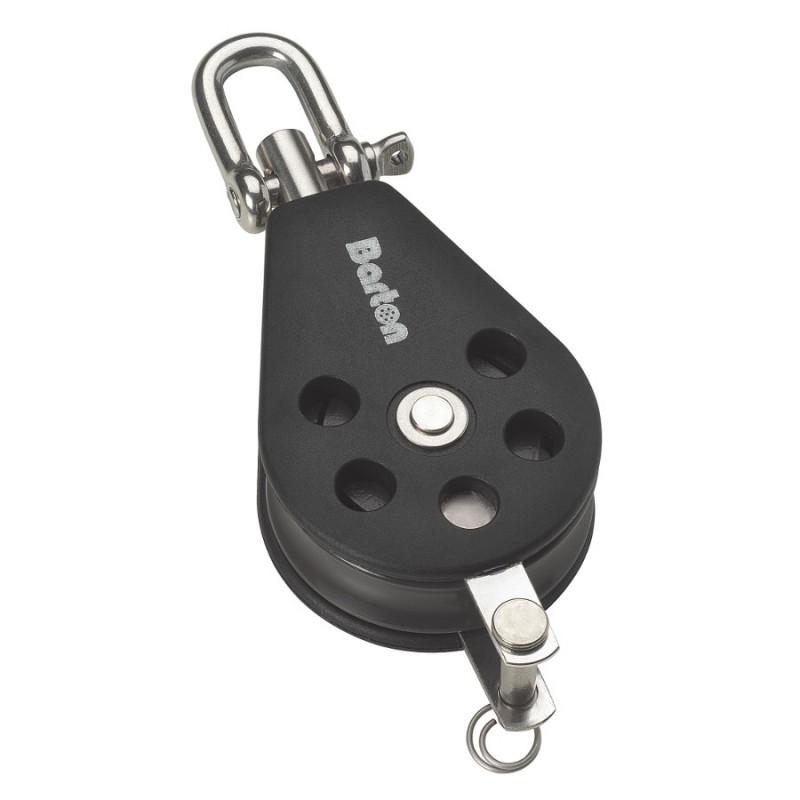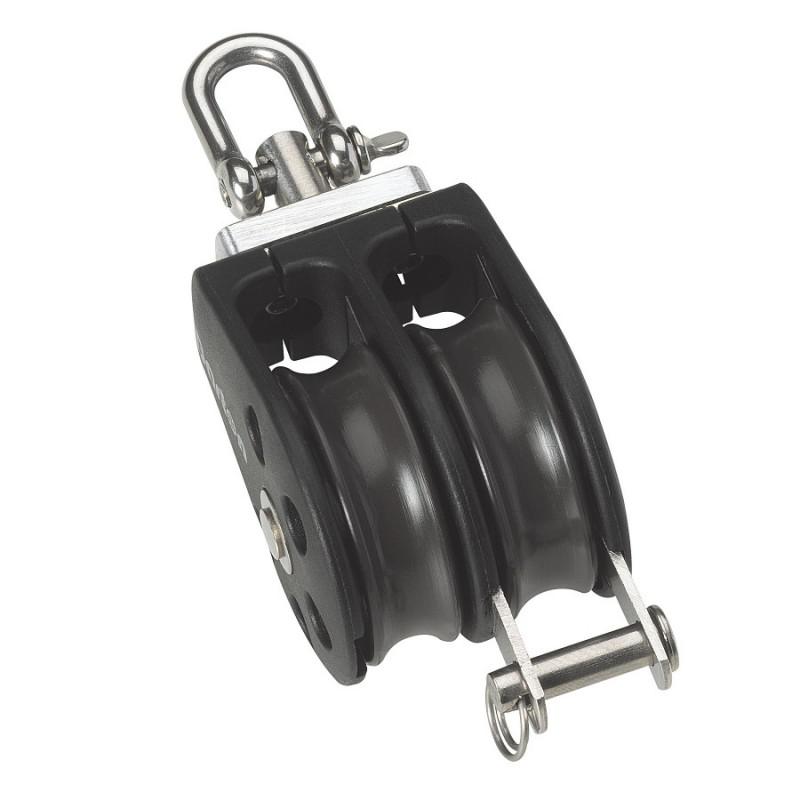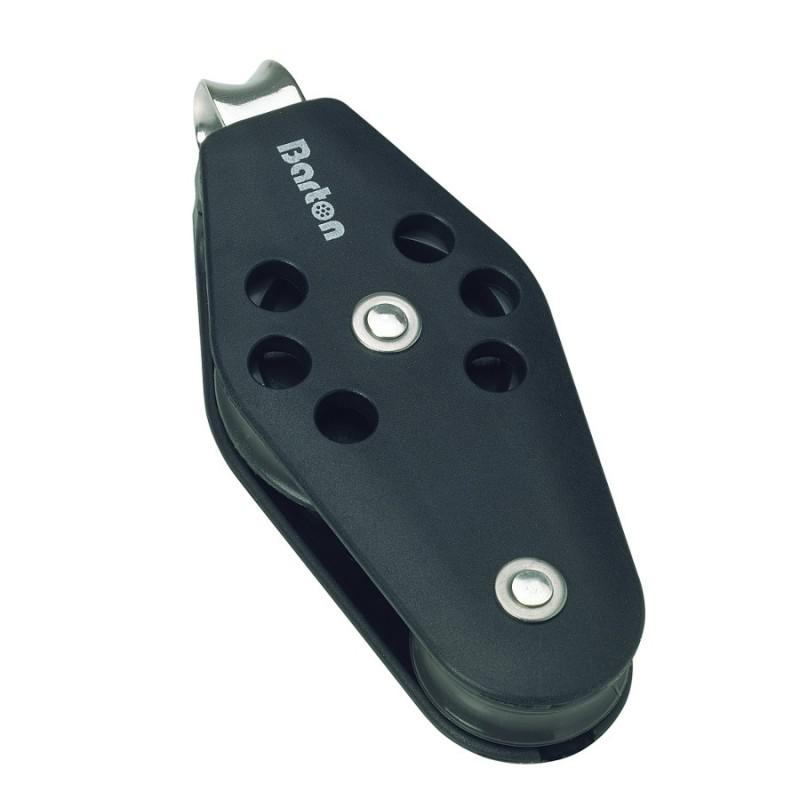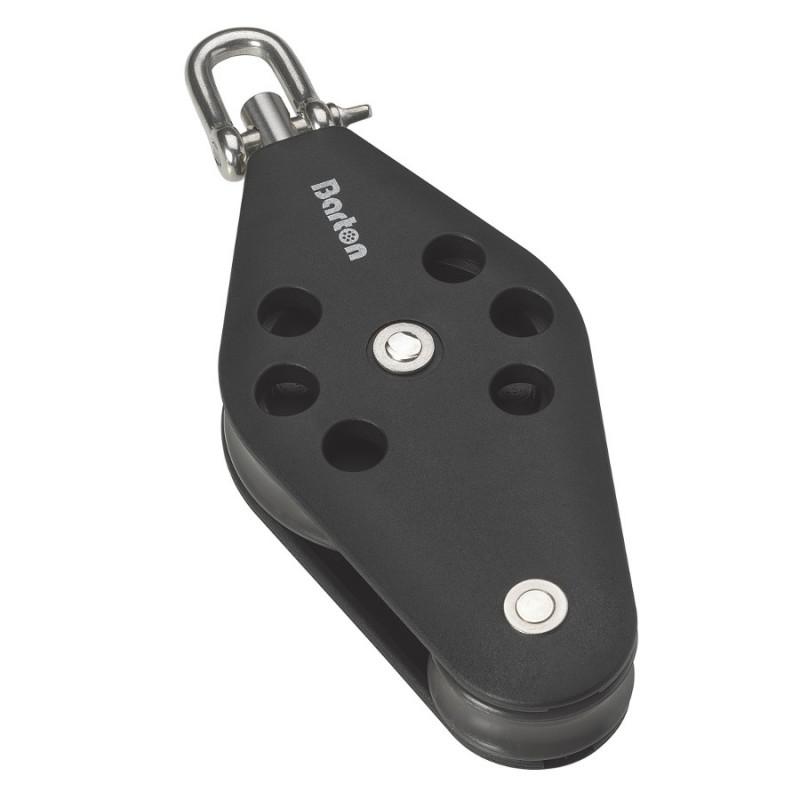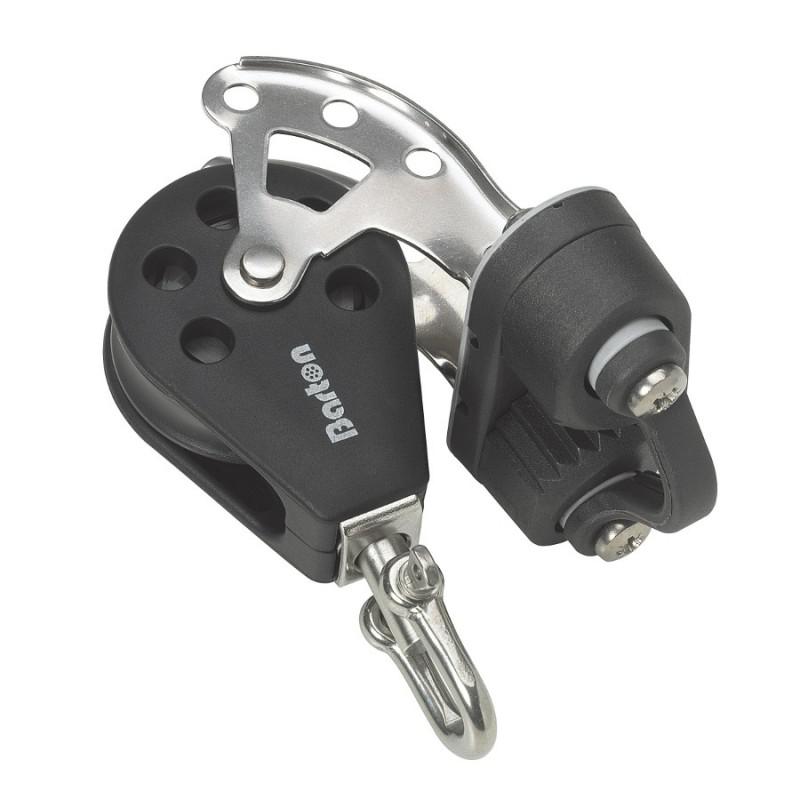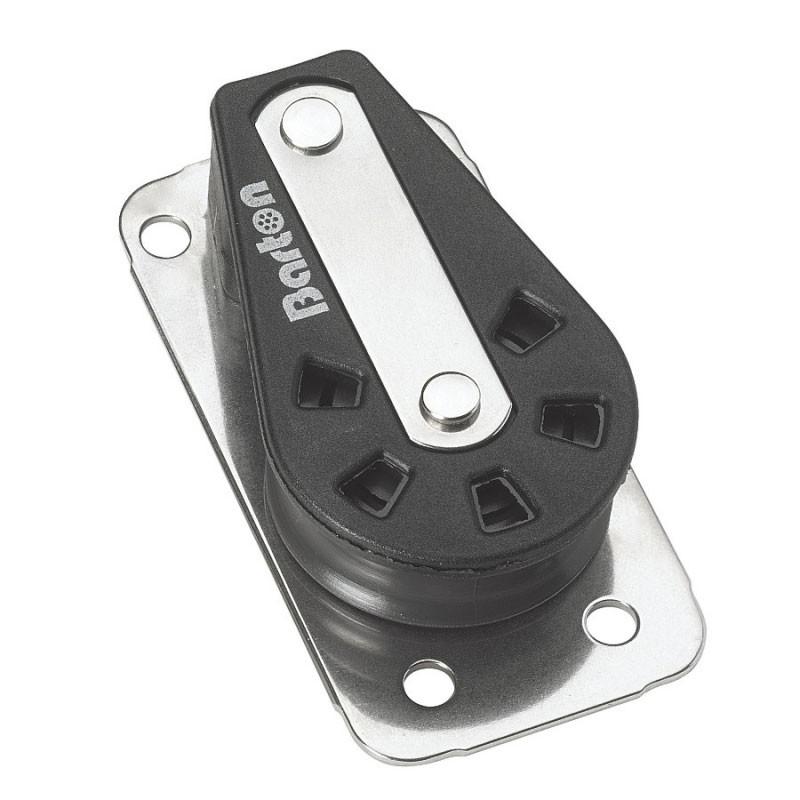 More Information
Features
Accessories
Size 3 blocks feature high-quality injection moulded side plates.
All load-carrying components are assembled using 316 grade stainless steel.
Side plates are through-bolted and riveted for added strength and security.
This good-looking and versatile range is designed for use on large cruising and racing yachts.
All are designed for ease of use with our ball-bearing mainsheet traveller systems.
Sheave Diameter - Single 45mm x 13mm
Sheave Diameter - Fiddle 30/58mm x 13mm