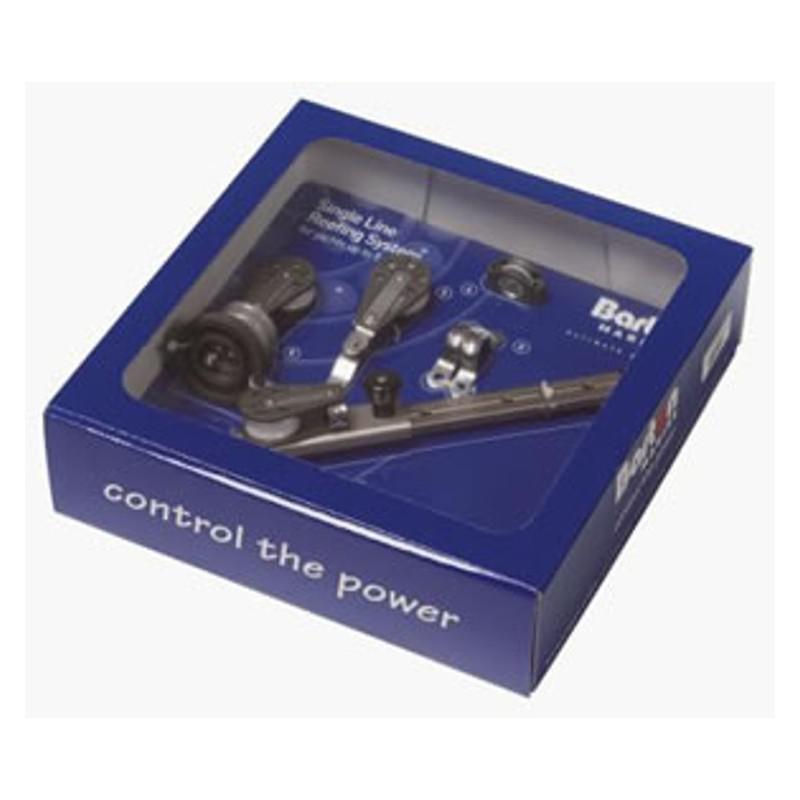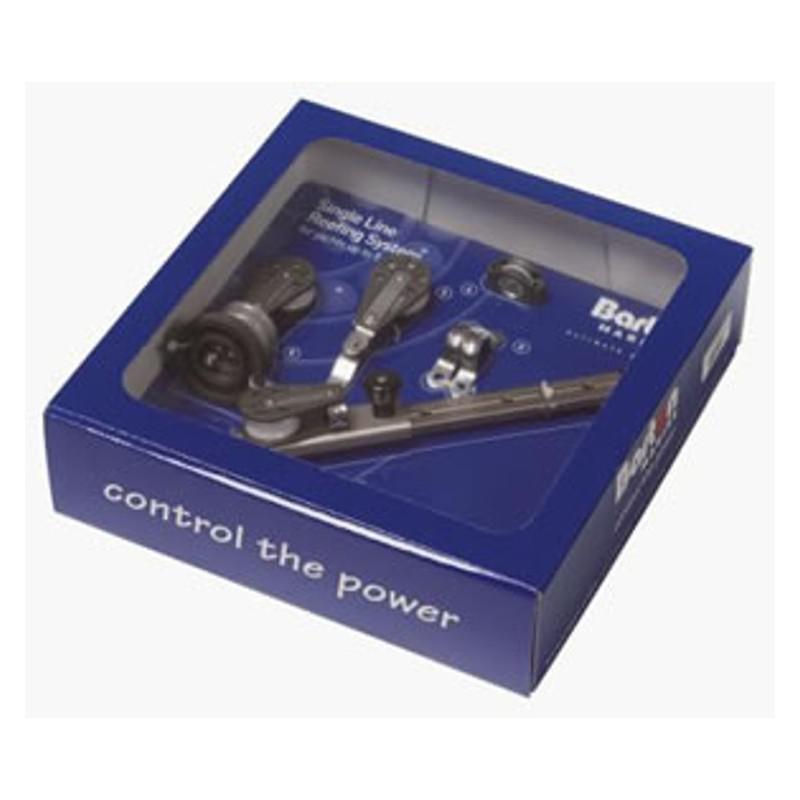 More Information
Downloads
Barton Single Line Reefing Kits facilitate leading your reefing control lines back to the safety of the cockpit.
The system makes reefing your mainsail a quick and easy operation.
Lower the sail to a pre-determined mark on the halyard, tension the reefing line and trim the sail – all from the cockpit.
The Kiit comprises:
1 x Reefing slide on 25mm 'T' track with end fittings (No.1)
2 x Eye Straps (No.2) 1 x Tang Block (No.3)
1 x Bullseye (No.4)
1 x Mast Base block (No.5) Rivets and machine screws
N.B. 4 x 5mm counter sunk machine screws, penny washers (or backing pad) are not provided as deck thickness may vary
You will also need to supply the line and the clutch, cleat or stopper