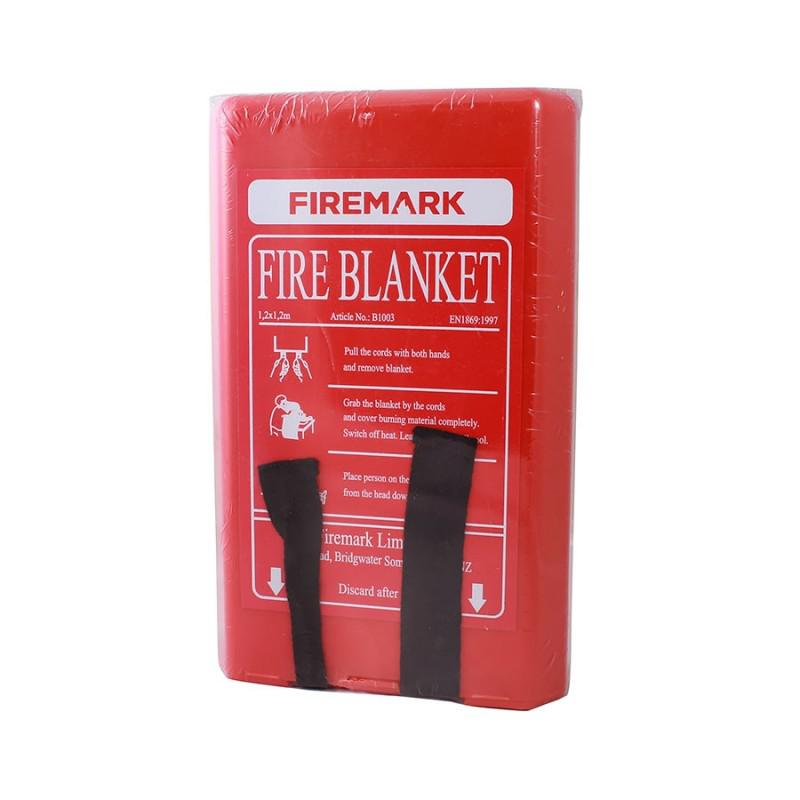 More Information
Downloads
Jimmy Green Fire Fighting Package
Pack content:
2 x 1 kg ABC 8A 34B dry powder manual fire extinguishers with gauge
1 x BS EN 1869 fire blanket
This kit provides a good basis for your fire fighting equipment onboard.
All three can be bulkhead mounted.
Locate them carefully with a view to the most likely accidents onboard.
Fire blankets in particular should be available in the galley.