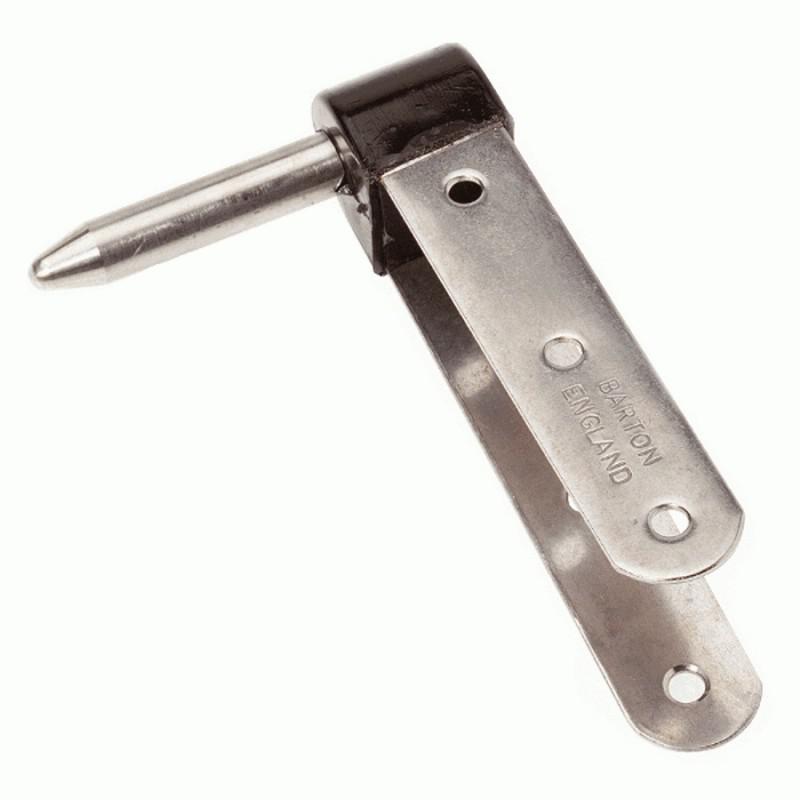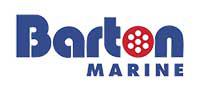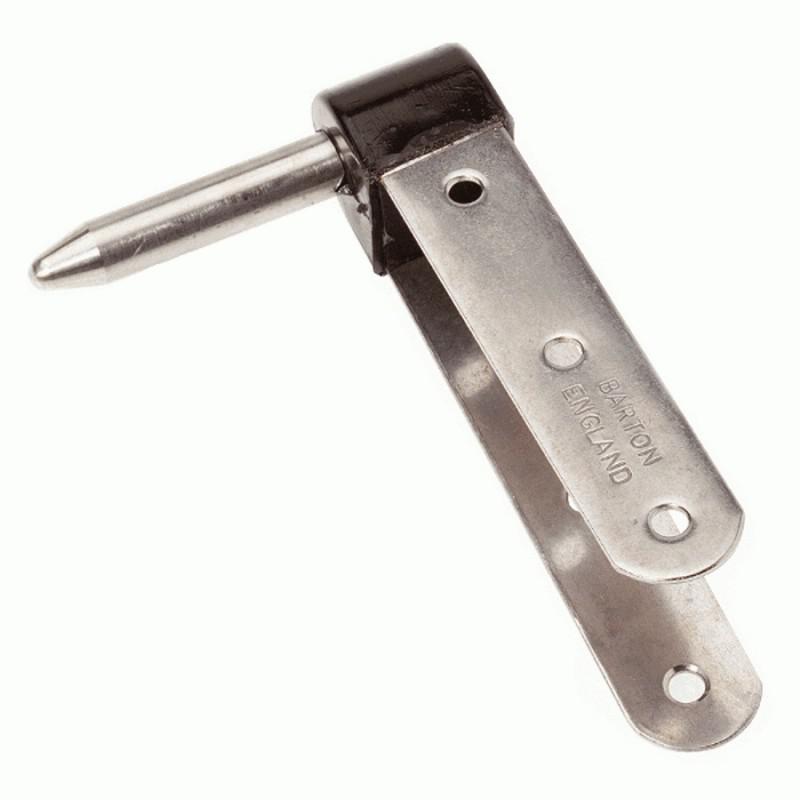 More Information
Accessories
Barton Rudder Pintles are manufactured from tough, durable black nylon mouldings and marine grade stainless steel.
Available in 4 sizes to suit 19mm, 22mm, 35mm and 50mm thickness of rudder stock.
i.e. the sizing refers to the gap between the straps.
Diameter for all pintles = 9.5mm
All Pintles and Gudgeons have drilled holes for 5mm fixings.
There are 3 fastening points on the pintle and 2 on the gudgeon.
Sold separately