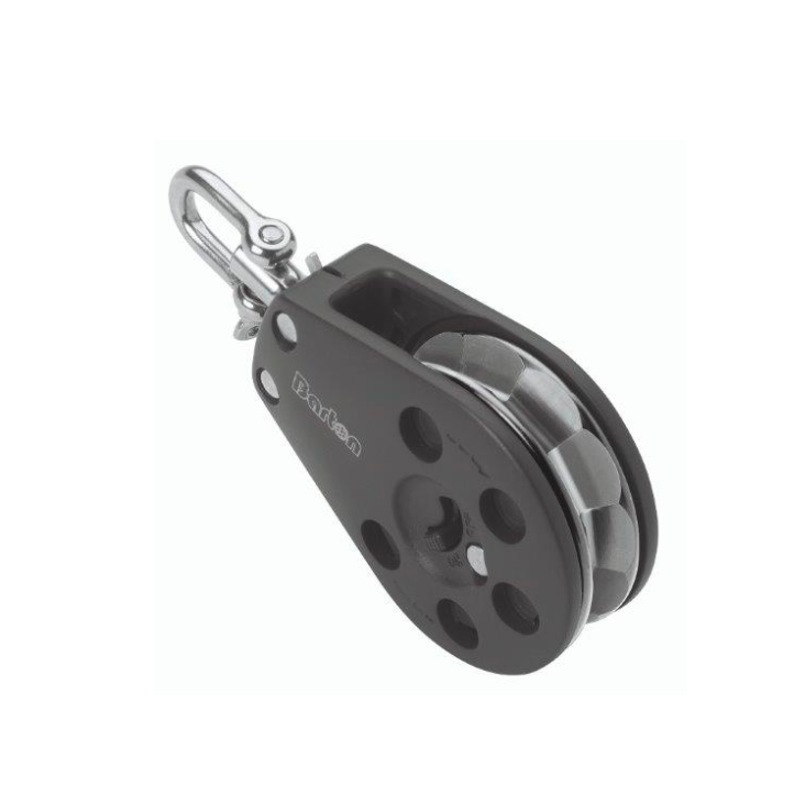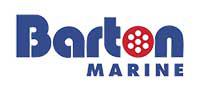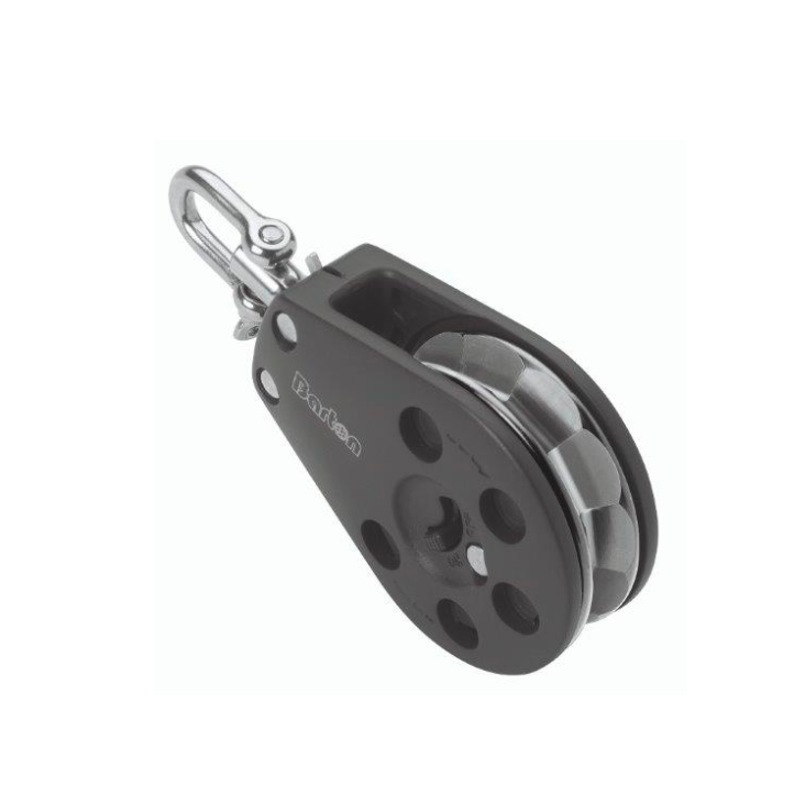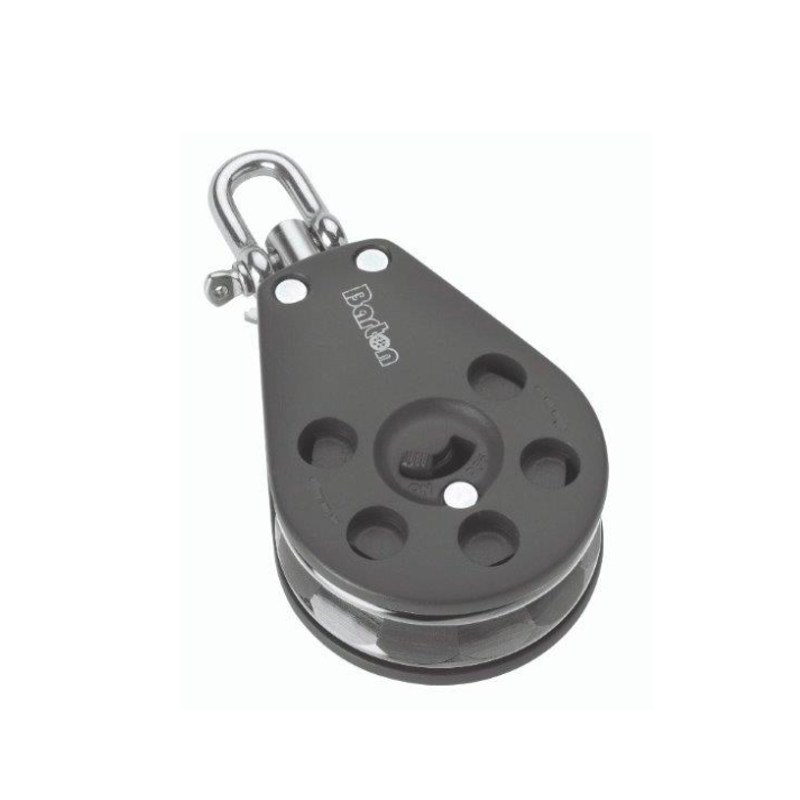 More Information
Combining high-performance engineering and contemporary design, the 55mm ratchet block is the first in a planned range of sizes, it also offers a stainless steel lever that locks the swivel head if desired.
The new Ratchet Block allows sailors to easily hand-hold loaded lines and offer a balance between holding power and controlled easing.
Designed for low friction and longevity in harsh marine environments, the Ratchet Block body is manufactured from a composite of high-density nylon and glass fibre reinforced polymer with a high level of UV protection.
Internal components are of marine grade 316 stainless steel and the 12 faced aluminium sheave is anodised in gunmetal silver.
Safe Working Load: 300kg
Break Load: 1200kg