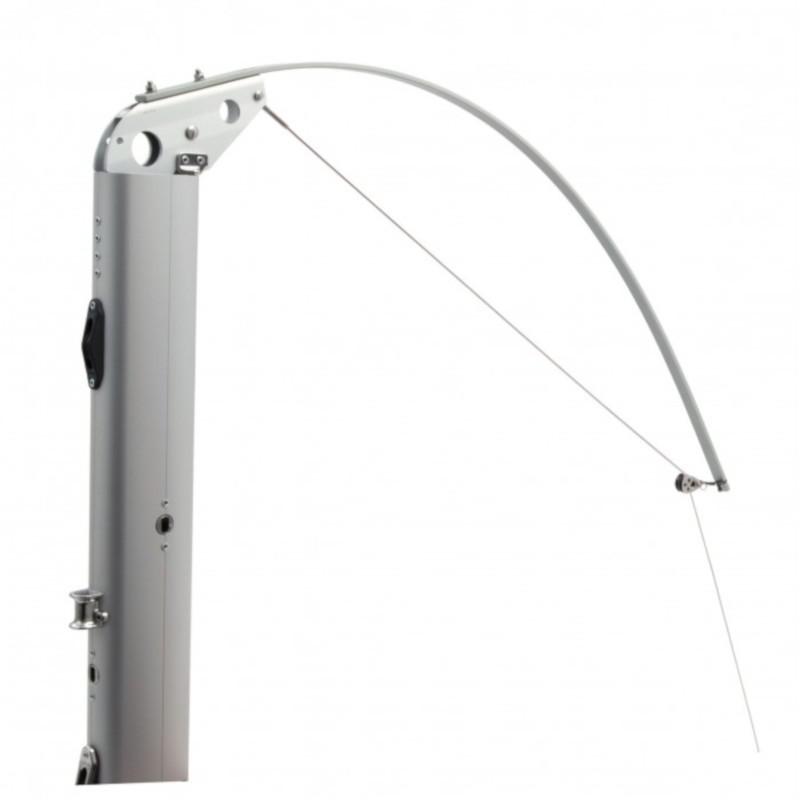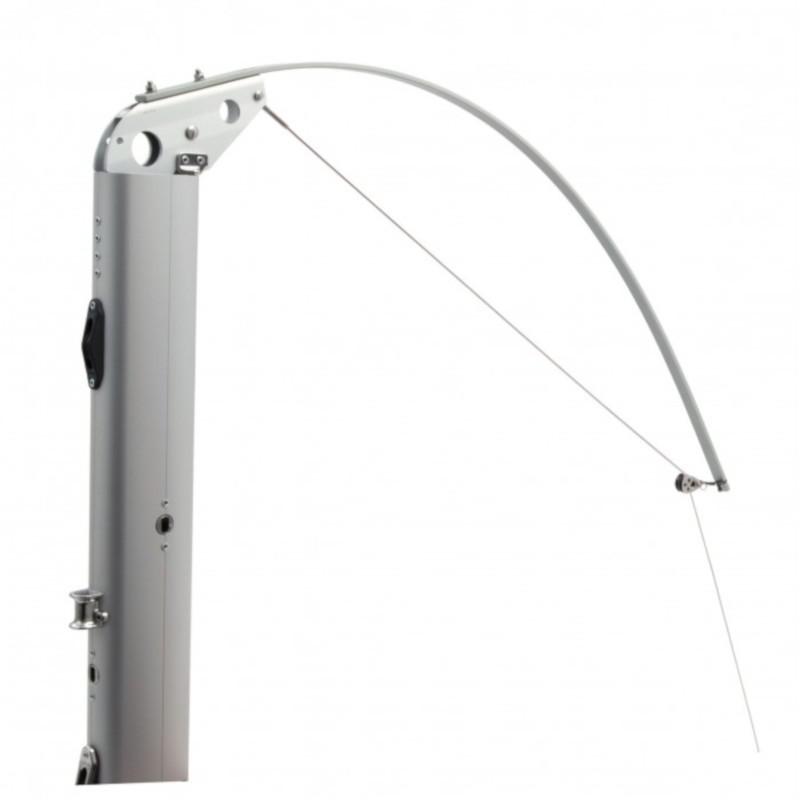 More Information
Accessories
TMS epoxy backstay flickers come red powder coated. The powder coating adds UV and environmental resistance to the strength and durability of our epoxy/e-glass material. A powder coated backstay flicker will have three times the life span of a non powder coated backstay flicker.
TMS backstay flickers are available in a range of different sizes; complete with a notch to facilitate the fitting of a round thimble and fixing hole.
The size 1 is specifically for a Melges 24, the  Size 2 is for a Melges 32. The other sizes are a bit less specific and need to account for whether the backstay is slightly heavier (wire).