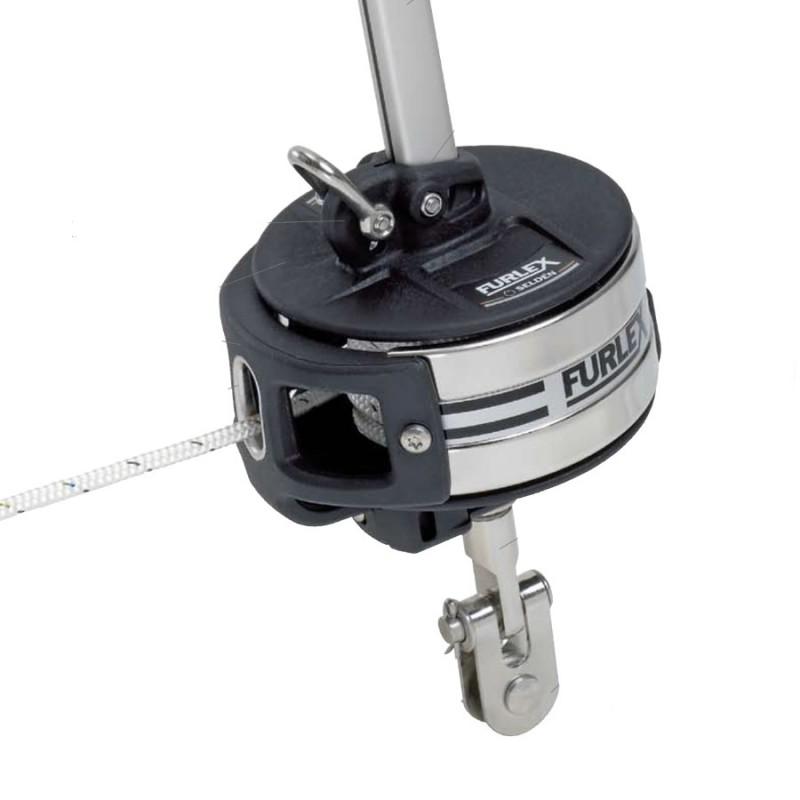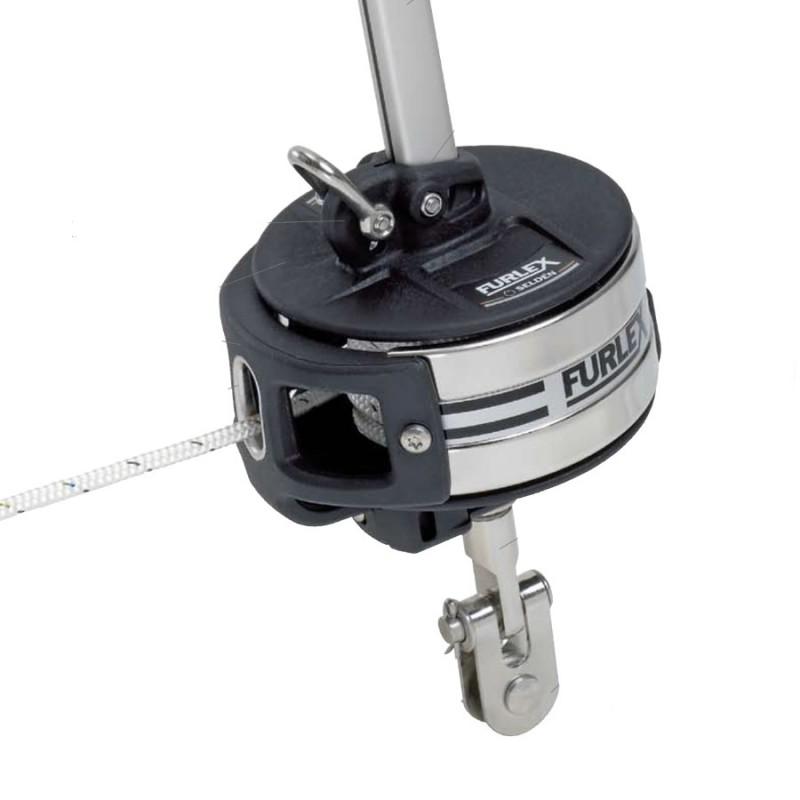 More Information
Accessories
The Selden Furlex 50S is available with a choice of 4mm or 5mm forestay.
The kit is supplied with forestay wire, halyard lead, stanchion block, pre-feeder and furling line.
Easy to order and easy to install.
The 50S shares many features with the larger members of the world-famous Furlex family.
The patented load distributor in the halyard swivel and the full length distance tubes for smooth rotation are the same as on all the other Furlex models.