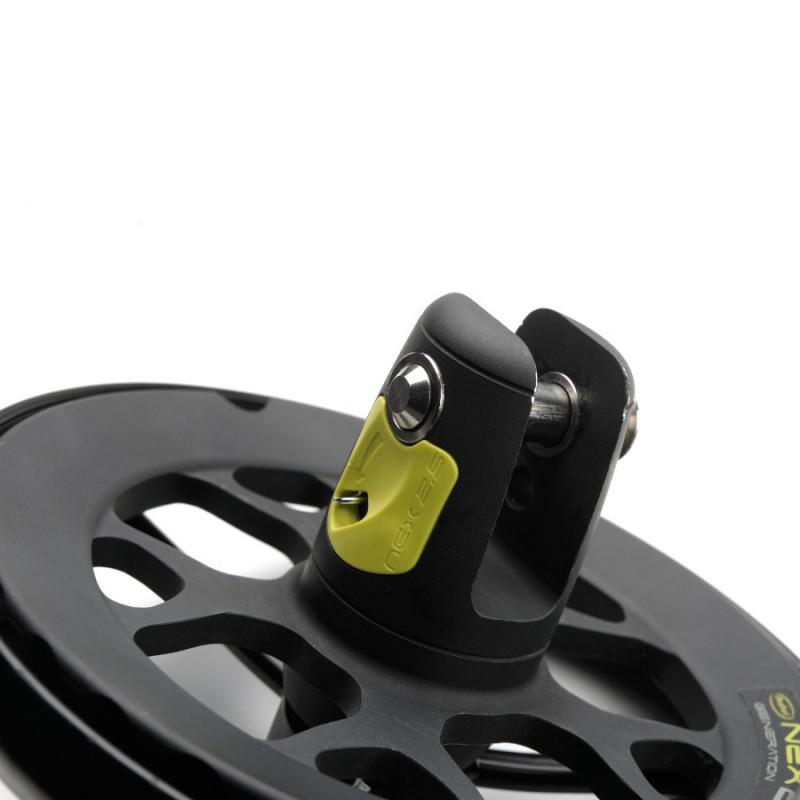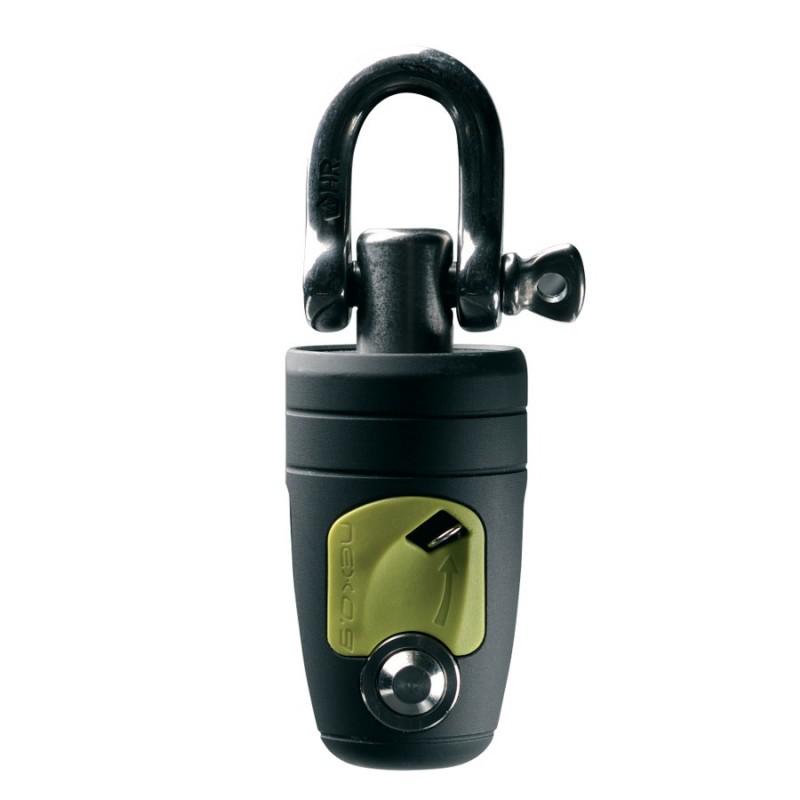 More Information
Downloads
Download the Profurl Datasheet for full information on the NexV2
The Profurl Design Team have developed a new generation V2 continuous line Nex Flying-Sail Furler to make it universally manageable for yachts and skippers worldwide, whether professional or amateur.
Nex will improve the offwind performance of your yacht and facilitate safe, optimum deployment of your flying sail.
The NEX flying-sail furler enables you to sail with the correct sail fully deployed, and since it is easy to change, you can have the best sail in any wind conditions. The NEX is made for every sailor, professional or amateur.
NEX V2 Flying Sail Furler Facts, Features and Plus Factors:
State of the art technology for improved performance
Easy sail change
Light weight
Maximised luff length
Simple and safe to deploy
Quick to rig
Furling from the safety of the cockpit
Reduced sail storage
Quick sail attachment device = I-Connect
Rapid line installation and removal = Quick Fit
The Nex V2 flying-sail furler is designed for a range of light to heavy asymmetric sails e.g. gennaker and code zero, between a beam reach and a broad reach.
Light sails include Gennaker, code zero, screacher, light or multipurpose genoas, fisherman.
Heavy sails include Solent, reacher, staysail, storm jib
Profurl produce a Selection Table, see below
Please note that multihull or heavier boats require larger models. Please get in touch if you are unsure.
Profurl suggested wind angles for Nex and Spinex are illustrated in the chart below:
Profurl video on the Nex V2