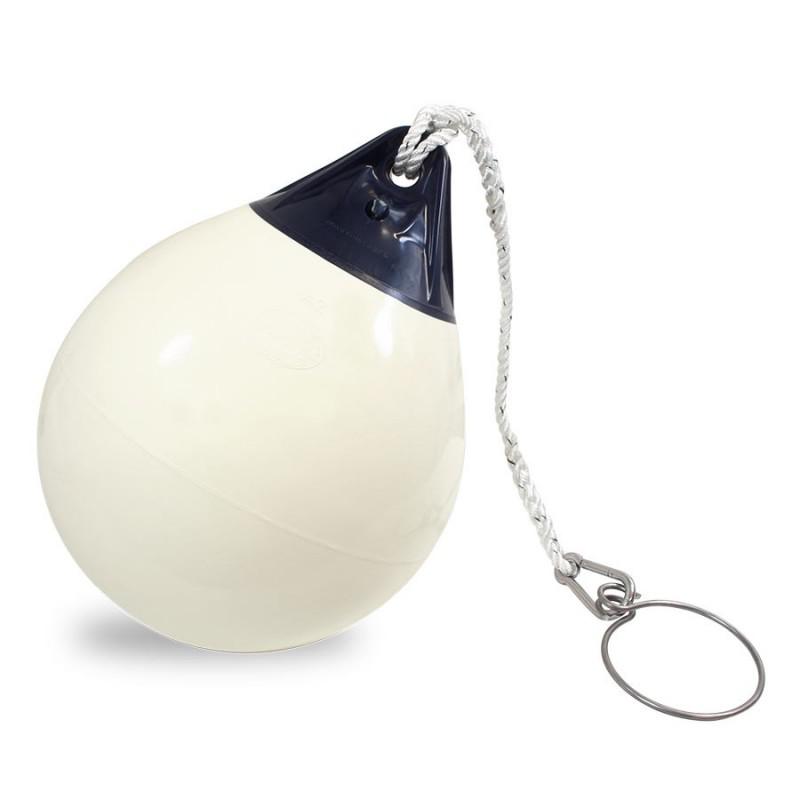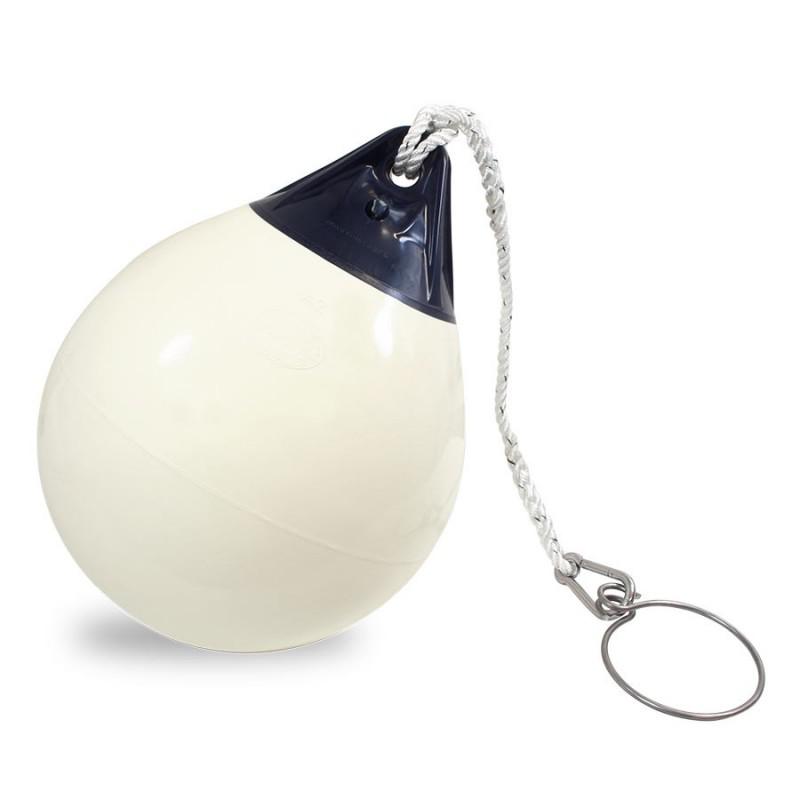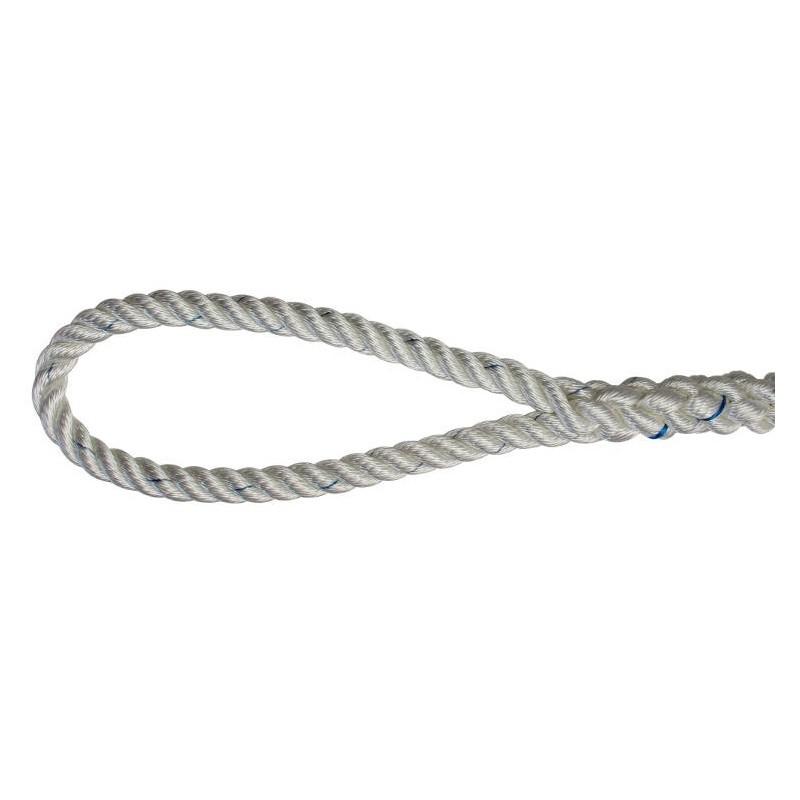 More Information
Accessories
Alderney Anchor Ring - Anchor Retrieval System
The Alderney Anchor Ring System is a tried and tested method for pulling your anchor and chain from the seabed to the surface combining the horsepower of the boat's engine and the buoyancy of a mooring buoy.
Alderney Anchor Ring System comprises:
Stainless Steel Anchor Ring
Polyform Norway top quality white A series mooring buoy/fender
Buoy option - select A2 or A3
Jimmy Green spliced short lanyard with carabine
Short Lanyard Specification:
Spliced in house by the Jimmy Green Rigging Team
10mm LIROS 3 strand White Polyester
Finished length = 0.6 metres
100mm stainless steel carabine with eye spliced into one end
Lanyard loop splice on the other end, see instructions below
Alderney Anchor Ring Set Up Guidance:
Pass the lanyard loop eye splice through the rope eye on the buoy.
Pass the carabine through the lanyard loop.
Thread the ring on to your anchor chain
Snap the carabine onto the double eye formed in the anchor ring.
The Anchor Ring is a straight forward tool that utilises the buoyancy in the mooring buoy to lift the anchor to the surface making the anchor rode easy to retrieve with a minimum heavy hauling or lifting.
Alderney Anchor Ring Facts and Features:
Recommended maximum capacity = 27kg anchor
Split ring design makes it easy to fit and detach from the anchor chain
Marine Grade Stainless Steel
Instructions included with the ring
Watch the video for guidance on how to use the Alderney Ring concept