Turn the tide on plastic
Here at Jimmy Green Marine, we're very keen on our waterborne pursuits. In fact, we enjoy nothing better than getting afloat, experiencing everything the (usually) cold wet stuff has to offer. We live on an island blessed with so much dramatic coastal scenery that it's almost impossible to resist the tempting lure of the ocean's majesty. If we can't get afloat, it's still possible to spend hours gazing out over some of our favourite seascapes from a coastal vantage point. Whilst enjoying these breath-taking views, it doesn't seem possible that the raw power of this vast playground could be spoilt. Unfortunately, on closer inspection, things are not as well as they might seem.
UK beaches and waterways are relatively clean but the creep of plastic waste onto our shorelines is undeniable. An eerily gentle reminder of the fact that other areas of the world are not so fortunate. Even if we have seen the images of floating plastic islands and beaches full of plastic, it's easy to distance ourselves from this reality when we don't see the same images on our own coastline. For the team at Jimmy Green, it was a trip to the Volvo Ocean Race Cardiff Stopover in late May 2018 that really highlighted the issue. Like all the teams, Clean Seas had a race HQ building in the race village which provided the opportunity to learn a little more about their aims and goals. We took the opportunity to find out more.
It's worth noting some of the more eye-popping statistics that you can find on the Clean Seas Website. Here are just a few that help give an idea of the scale of the problem. The world produces an incredible 300 million tonnes of plastic waste each year, 50% of which is from product packaging alone. As a world community, we only manage to recycle 9% of this waste, leaving 91% to end up in a landfill site or in our waterways. Given the volumes of plastic being produced, it's little wonder that 13 million tonnes of that plastic waste can find a way into our oceans each year. A weight and equivalent volume that is almost incomprehensible.
Dig a little deeper and we find that 90% of the 13 million tonnes comes from just 10 of the world's largest rivers, 8 of which are in Asia. You could be forgiven for thinking there is very little you can do about it, but don't be fooled. The majority of waste has historically been exported. This policy is about to change which will bring the problem closer to home.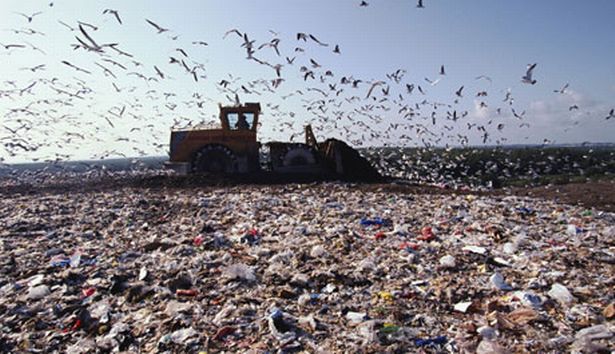 So why is Jimmy Green talking about this? We are committed sailors and general waterborne activity enthusiasts, so we were easily convinced that this was a worthwhile cause to support. When signing up as a company, part of the pledge is to take at least 4 actions that help turn the tide on plastic waste. Purchasing un-carded stock, recycling all our packaging or reel ends, or simply bringing awareness of the issue to the forefront of regular decision-making is a contribution towards reducing our plastic waste. Follow us on Facebook to find out more about how and what we are doing. Another important part of the pledge commits us to be an ambassador for the cause. That means not only reducing plastic waste in our own building but talking to our suppliers about how they can help us reduce plastic waste further and also communicating the message to our customers. We take pride in joining the fight to save our oceans and our aim is to convince more people to join Clean Seas. You can sign up as an individual or as a company. We encourage you to do both if you can!
It may seem like the task is too big for us to make a difference, but there are a lot of simple choices we can make that really add up when many people act together. The Clean Seas website is full of useful knowledge and tips on how to make a difference. Please get along there today and see how you can help.
Published: Jan 15, 2019