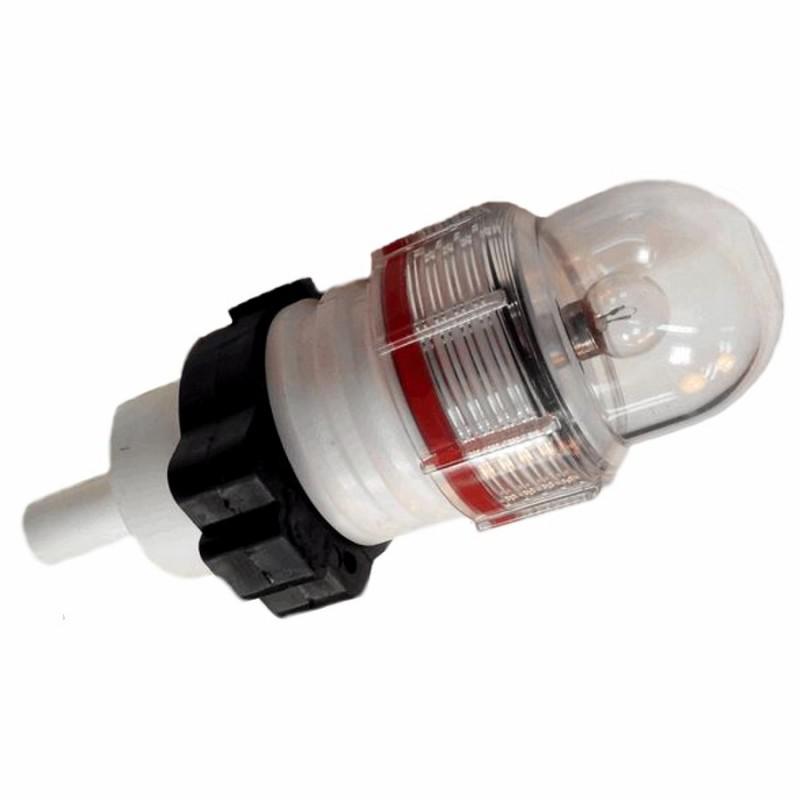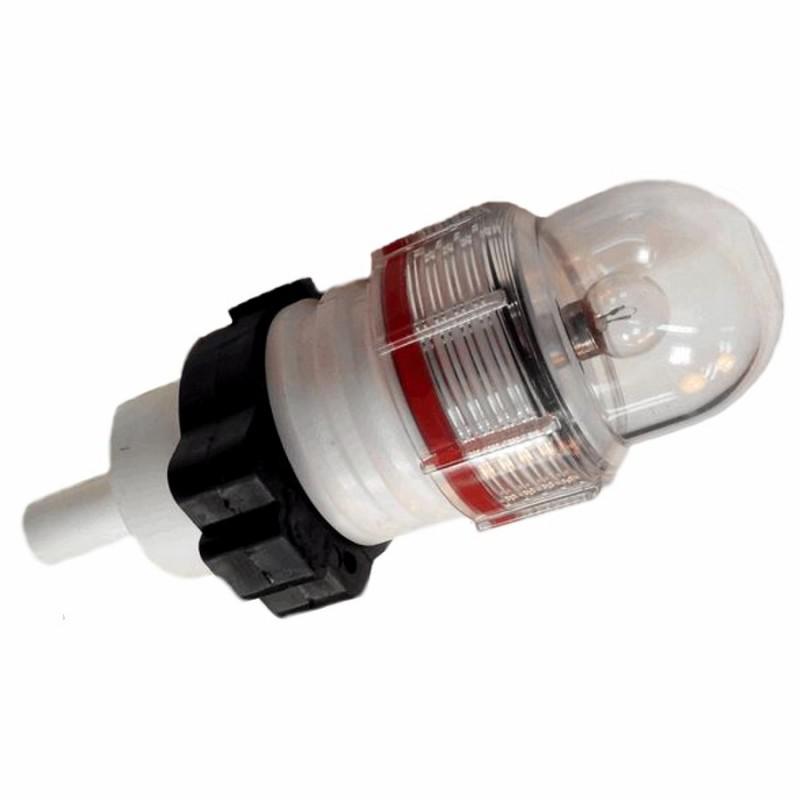 More Information
Plastimo fixed danbuoy light, the automation is facilitated by a magnetic switch inside the removable clip, tie the clip to your backstay so that the light is activated on deployment.
Due to the magnetic nature of the Plastimo Automatic Light switch, if the clip is replaced the wrong way up, the light will not turn off.
Simply remove, flip and replace. Supplied with a length of string attached to the clip.
This light will fit the Plastimo ORC/RORC danbuoy, the Jimmy Green Ocean Danbuoy and some old models of the Jimmy Green Offshore Danbuoy.