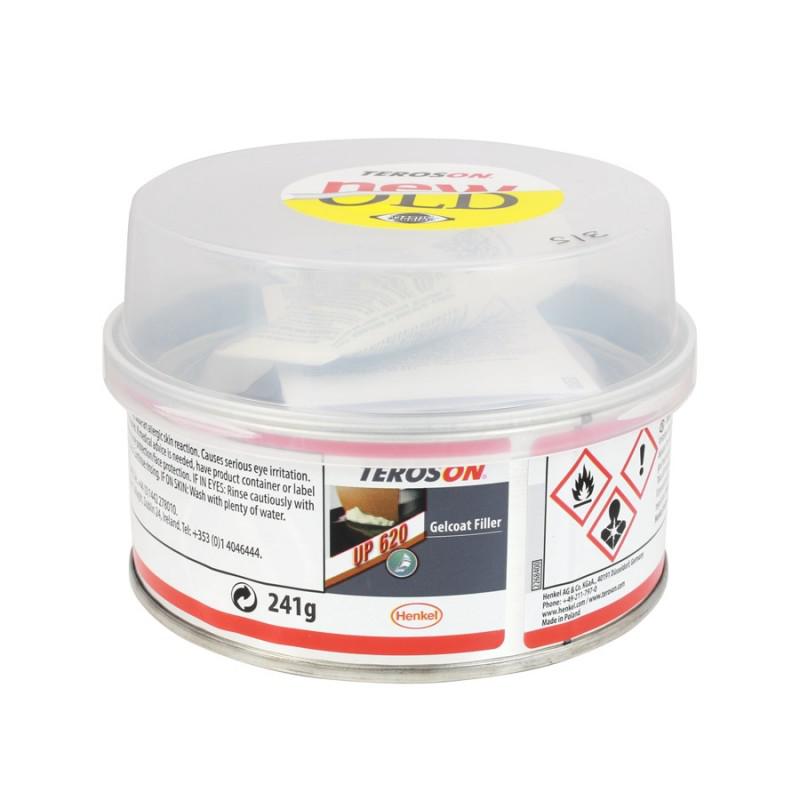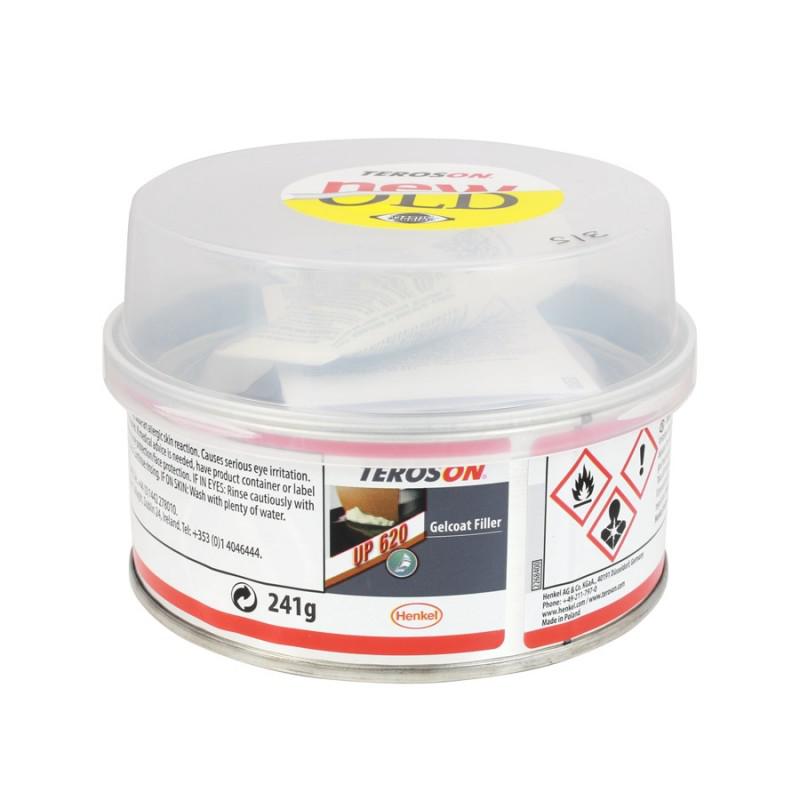 Teroson 150 Glass Fibre Filler
MEZ-49331
Teroson 150 Glass Fibre Filler White, 332g tin, supplied with hardener, sets in 20 minutes
Previously known as Plastic Padding Glass Fibre Filler
Suited to repairing larger holes, leaks and scratches on nearly any material
N.B. Restricted courier options apply
More Information
Accessories
Teroson 150 glass fibre filler is suited to repairing larger holes, leaks and scratches on nearly any material.
The glass fibres give extra strength to the damaged area.
Finish with gelcoat or Marine filler to retain a gloss finish.
Sets in 20 mins. Supplied in white but can be pigmented. Part number 5-21106.