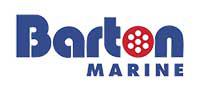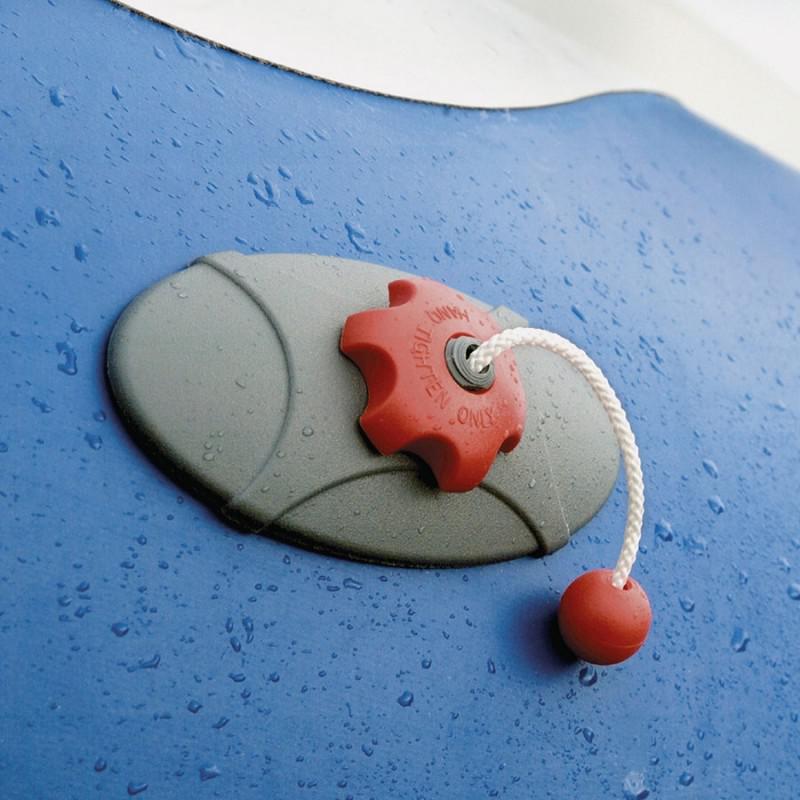 More Information
Barton ClamSeal™ is an innovative design for making instant repairs to inflatable tubes or sponsons on dinghies, RIBs, liferafts, buoyancy bags and inflatable kayaks, canoes or paddleboards
A ClamSeal™ is compact enough to be stowed in your onboard emergency grab bag.
It can be used at sea, on shore or even underwater as no adhesive tape is involved.
The clever mechanics of the patented design mean this simple addition to your onboard inventory can keep you afloat until a more effective repair can be made.
The ClamSeal™ has now become a permanent part of the safety kit on many RIBs around the world and is continuing to amaze those who have used them - an effective, low cost solution to an otherwise complicated problem.
ClamSeal™ Facts and Features:
Patented glue-less repair system
Instant repairs to small tears or splits in inflatable tubes or sponsons
For patching above or below the waterline
Maximum repair length 90mm (3 1/2'') 
No need for hand tools or adhesive
Works just as well on wet material
Re-usable again and again
Quick and easy to fit
Immediately effective
The system works by using two half 'shells' that screw together tightly, using the inflatable material itself to make a water-tight and air-tight seal
Barton ClamSeal ™ User Instructions
Open the ClamSeal™ and insert the base plate into the split

Pull the plates of the ClamSeal™ together, across the split, using the lanyard

With the 2 plates pulled together, simply hand-tighten the nut for a Clam-tight seal

Reinflate and you are safe to continue on your way