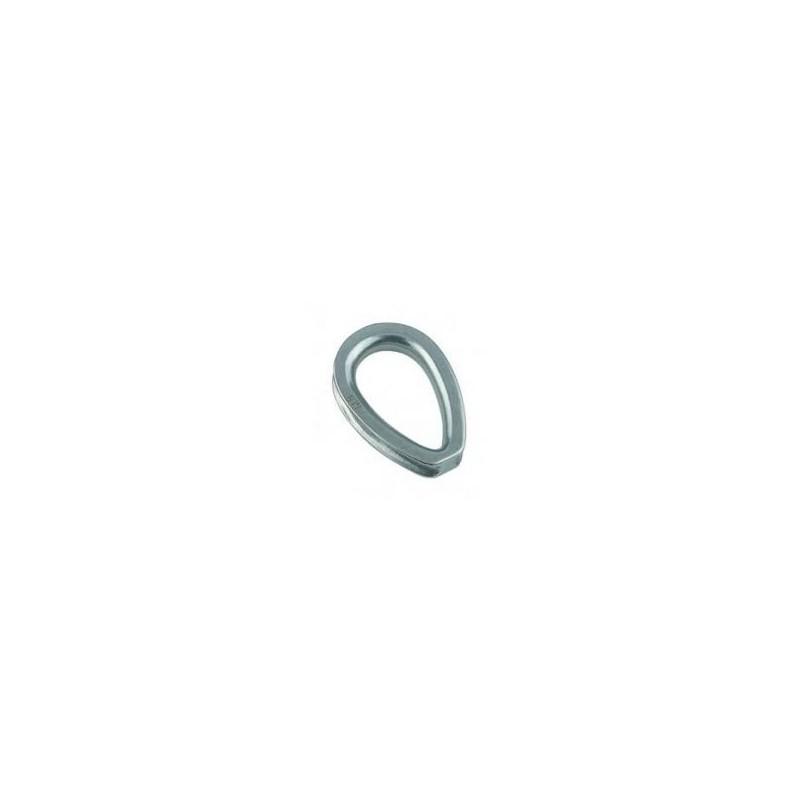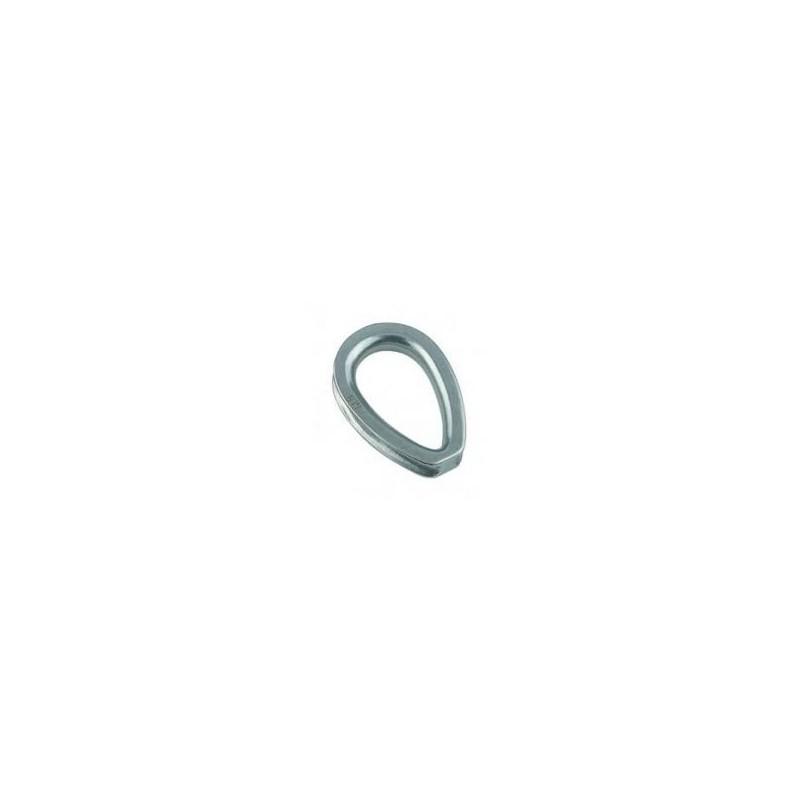 More Information
hamma™ Closed End Thimbles
All components are manufactured in their own factory in Thailand.
hamma™ employ 550 people and 60 highly skilled engineers to specialise in the manufacture of tensile stainless steel solutions.
hamma™ ISO 9001:2008 quality control is complemented by ISO 17025 certification.
Technical Data
Casting material : AISI304 - DIN 1.4308
Production: S2344 - Thimble Cast
Surface treatment: "E.P. " (Electro polished)
Field of application: Closed end thimbles are designed for application where extra heavy loads are expected. The closed end helps to avoid any deformation of the thimble under extreme force.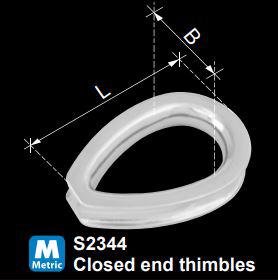 | S2344 | Size mm | B mm | L mm | Dia Cable mm |
| --- | --- | --- | --- | --- |
| 4234-4002 | 2 | 8 | 21.0 | 2 |
| 4234-4003 | 3 | 10 | 26.0 | 3 |
| 4234-4004 | 4 | 12 | 32.0 | 4 |
| 4234-4006 | 6 | 16 | 43.0 | 6 |
| 4234-4008 | 8 | 24 | 58.5 | 8 |
| 4234-4010 | 10 | 28 | 72.0 | 10 |
| 4234-4012 | 12 | 35 | 86.0 | 12 |
| 4234-4014 | 14 | 39 | 100.8 | 14 |
| 4234-4016 | 16 | 45 | 110.0 | 16 |
| 4234-4019 | 19 | 54 | 124.0 | 20 |
| 4234-4022 | 22 | 60 | 130.0 | 22 |
| 4234-4025 | 25 | 70 | 148.0 | 25 |