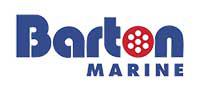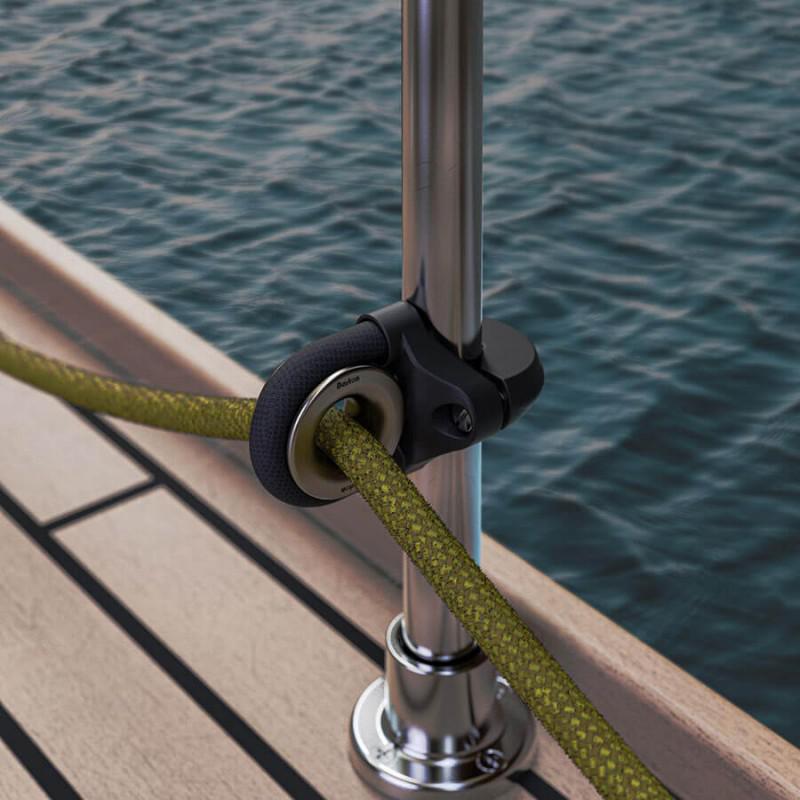 More Information
Downloads
A sleek lead block requiring no holes in the deck!
This new design features our super smooth hard anodised finish 60452 High Load Eye mounted within a metal retaining rod covered in a Dyneema - effect durable strap, through - bolted onto a fully enclosed backing plate for a clean finish.
Lightweight, easy to fix in place and providing excellent line support, the Bullseye will fit stanchion diameters up to 32mm with an overall effect that is visually stunning. Endurance restyled.
Length =79mm
Height =55mm
Width = 54mm
Bore = 16mm