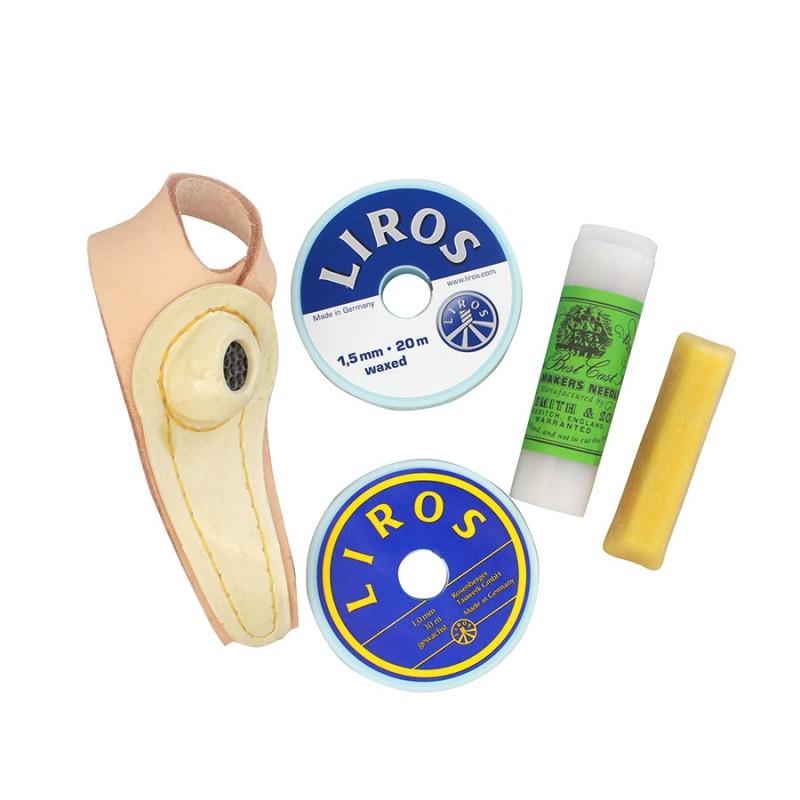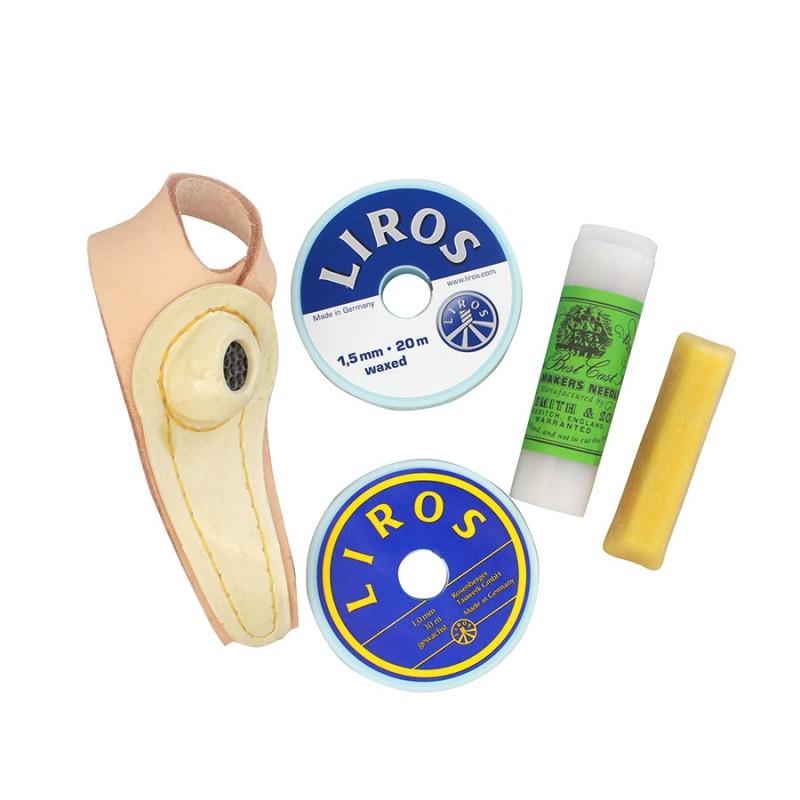 More Information
Accessories
Jimmy Green Whipping and Stitch Kit: sailmaker palm (left or right hand), 5 mixed sailmaker needles in a tube, 2 reels of white whipping twine and a traditional block of beeswax.
Comprises genuine Wm Smith & Son and LIROS parts:
Liverpool pattern Number 5 adjustable sailmaker palm (left or right hand)
Tube of 5 assorted (Number 14 to number 18) Top Quality Reduced Edge sailmaker's needles, forged, cast and hand finished from high carbon heat treated steel.
Traditional block of beeswax
LIROS White 1.0mm whipping Twine
LIROS White 1.5mm whipping Twine
Supplied loose or in a stowage bag
*Please note that stowage bag colour may vary depending on fabric availability.