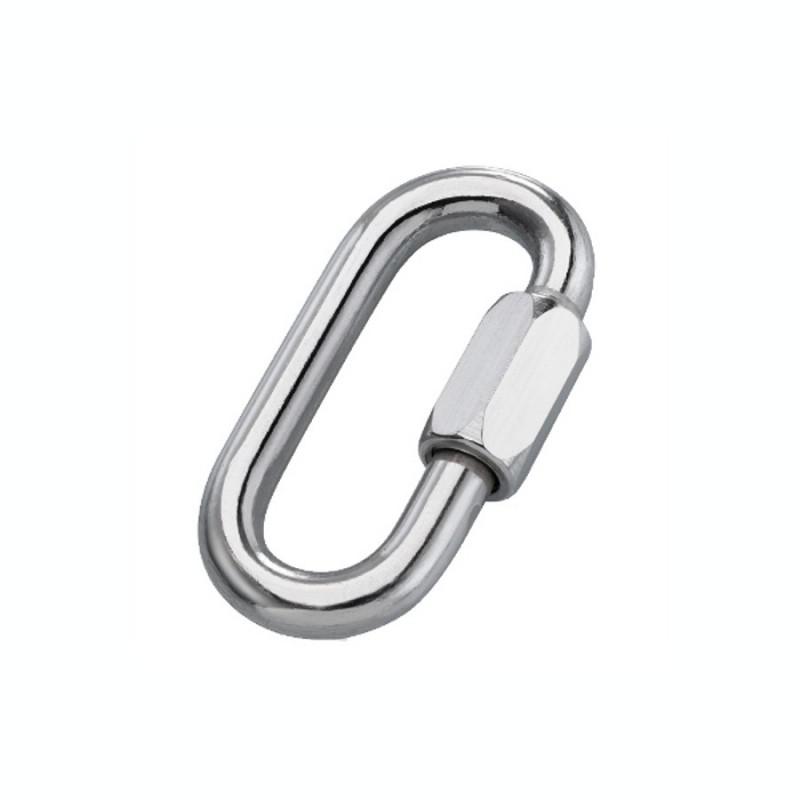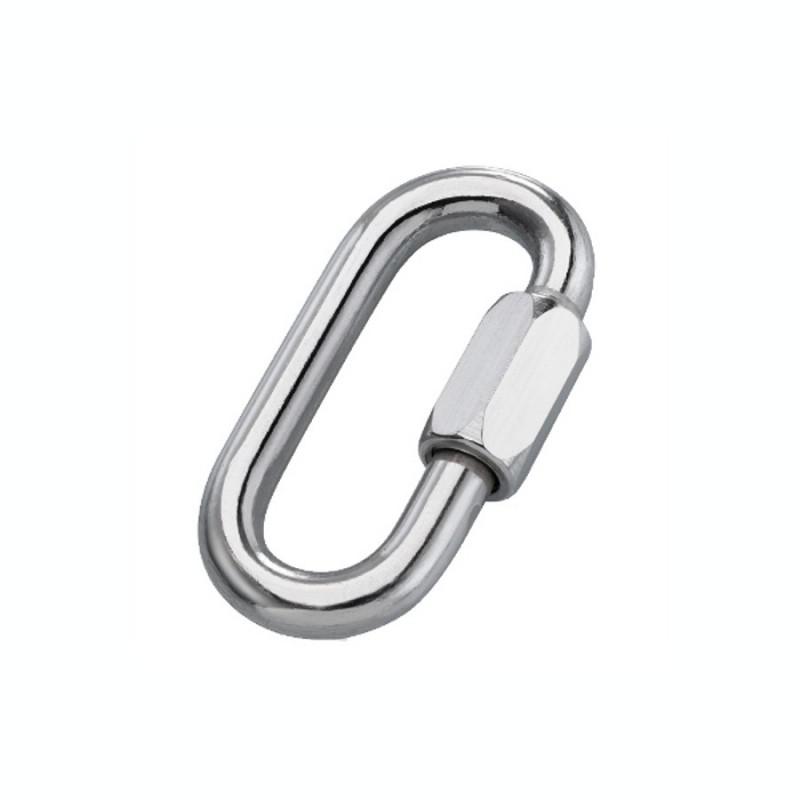 More Information
Features
Chain joining or repair link
These links are generally used for joining two lengths of chain together.
These links will not pass succesfully through a windlass gypsy.
Secured by a threaded stud and hexagon collarwhich can be tightened with a wrench or spanner
Sized by stainless steel diameter:
6mm x 56mm length overall
8mm x 73mm length overall
10mm x 90mm length overall
12mm x 105mm length overall
Please note that Jimmy Green Marine do not recommend joining chain where the connection is load critical or a matter of safety.
Chain Size - 6mm
Chain Size - 8mm
Chain Size - 10mm
Chain Size - 12mm