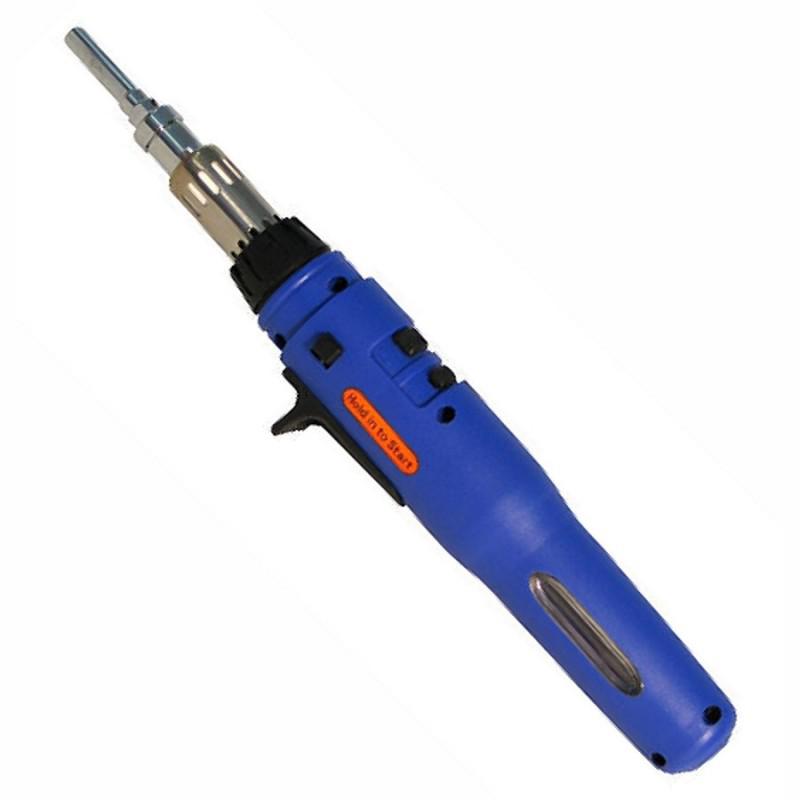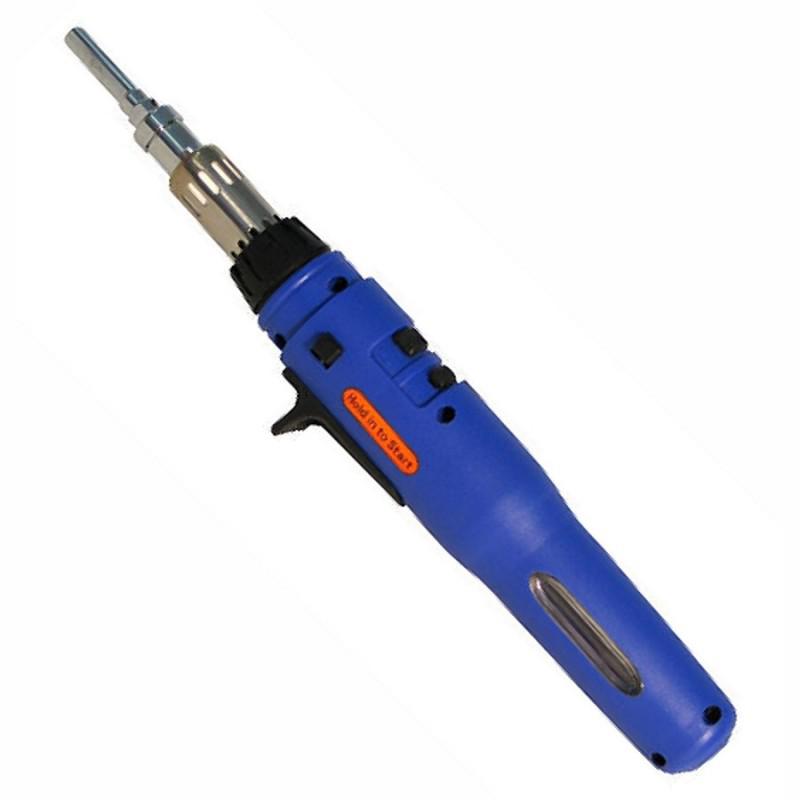 Meridian Zero Rope Seal Toolbox Hot Knife
MEZ-11200
Ergonomic, portable hand tool
For cutting and sealing ropes
Works on nylon, polyester, polypropylene, and polyethylene
Powered by lighter fluid (butane) - effectively cordless
Transparent fuel level acts as a refilling prompt
Piezo-electric ignition
N.B. butane not included
More Information
The Meridian Zero Rope Seal Toolbox Hot Knife is butane-fuelled making it a handy portable, effectively cordless tool for cutting and sealing ropes.
Meridian Zero Rope Seal Toolbox Hot Knife Facts, Features, and Plus Factors:
Cuts and seals most yachting ropes e.g. nylon, polyester, polypropylene, and polyethylene – will cut Dyneema with a bit of patience
Piezo electric ignition
Fully adjustable heat control
Powered by lighter fluid (butane)
Refillable Hot knife tip is supplied as standard
Transparent fuel level indication
Spare tips and Gauze Housing are available
Versatile tool can be changed to a heat gun or blow torch
Please note: The Butane fuel is not included but can generally be sourced from stores that sell disposable lighters.
Meridian Zero Rope Seal Toolbox Hot Knife Instructions
Before use, ensure that the hot knife is filled correctly = horizontally rather than vertically. Allow the gas to settle for a few minutes. Take care to make sure the filling valve on the base isn't open.
Before using the knife, it is crucial to allow the blade to heat up fully before attempting to cut or seal any rope. A cold blade will put unnecessary pressure on the nib and cause irreparable damage.
The metal gauze filter may get clogged with carbon after a period of use. Disassemble and clean with an old toothbrush or replace the tip.