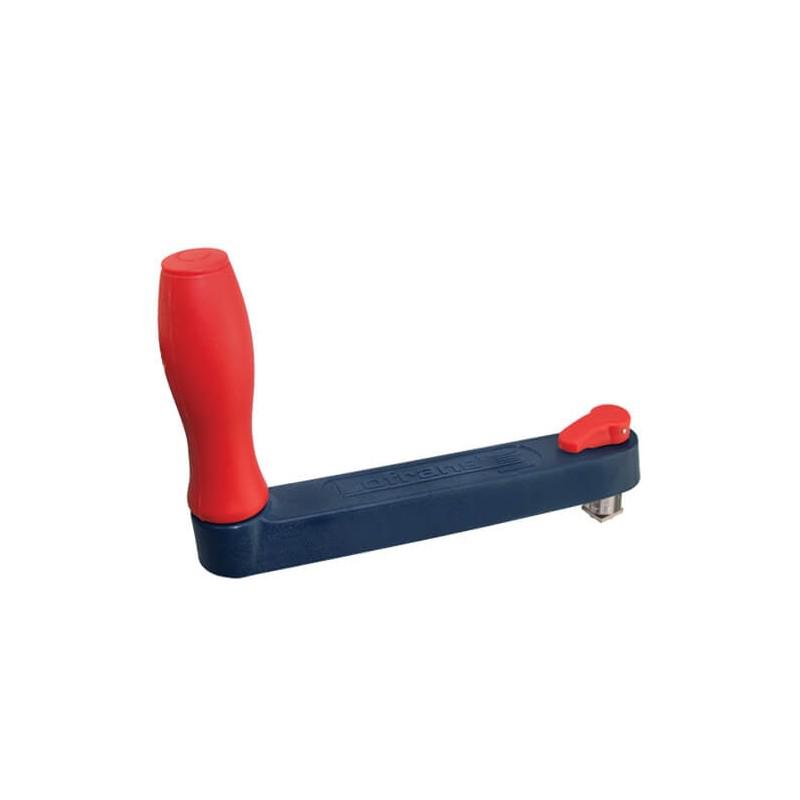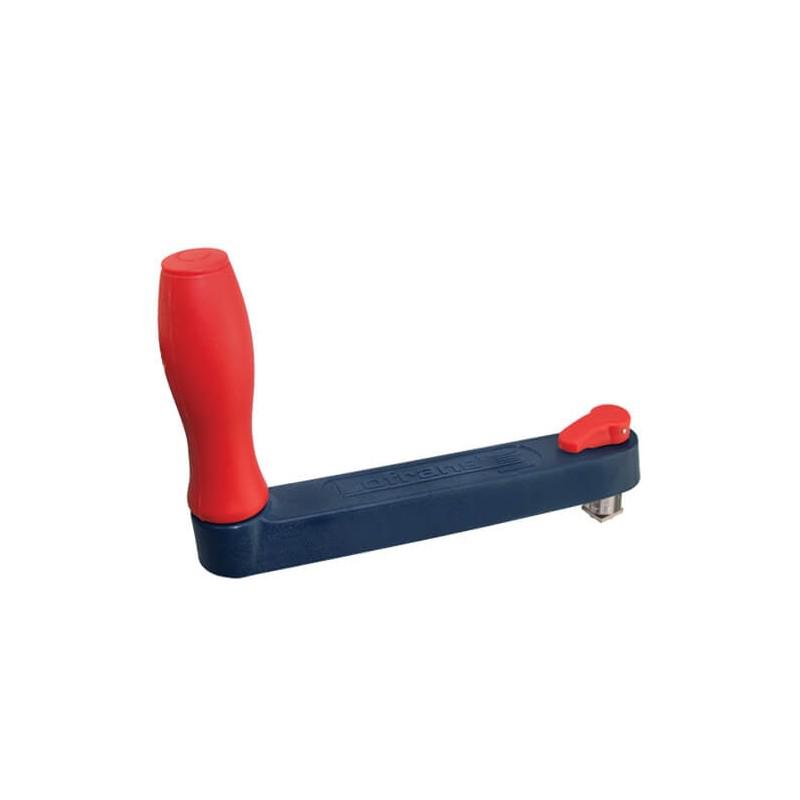 Lofrans Floating Windlass Winch Handle
LFR-72740
Extremely lightweight, but strong GRP
Efficient ergonomic action
Floats if accidentally dropped overboard
Select by length and optional locking
Fits all Lofrans vertical windlasses that are manufactured with a star shaped female socket
Also fits the Dorado and Lion horizontal windlass
More Information
Features
Accessories
LOFRANS Windlass Winching Handles are designed to operate efficiently with minimum effort.
They are extremely lightweight, so will float if they are dropped overboard.
They are ergonomically easy to handle and the GRP construction is highly resistant to the rigours of a harsh marine environment.
They fit into a star shaped socket aperture, just like you find on a sheet winch, for turning the windlass manually.
Lofrans Windlass Winch Handles Facts and Features:
Looks exactly like a generic sheet winch handle
Manual winching handle for windlass that fits into a star shaped socket aperture
Suitable for all Lofrans vertical windlasses that are fitted with a star locating socket
Also suitable for a Dorado or Lion horizontal windlass
Extremely lightweight
Ergonomic handle
Available in two lengths 205mm and 255mm
Optional locking mechanism
Floats in water
Manufactured from glass reinforced plastic
Lofrans Windlass Winch Handle Specifications

| Lofrans | Winching Handle Model | Length |
| --- | --- | --- |
| 72740 | Lofrans Floating Handle with lock | 205mm |
| 72741 | Lofrans Floating Handle with lock | 255mm |
| 72907 | Lofrans Floating Handle without lock | 255mm |
Accessory - Handle
Accessory - Spare Parts