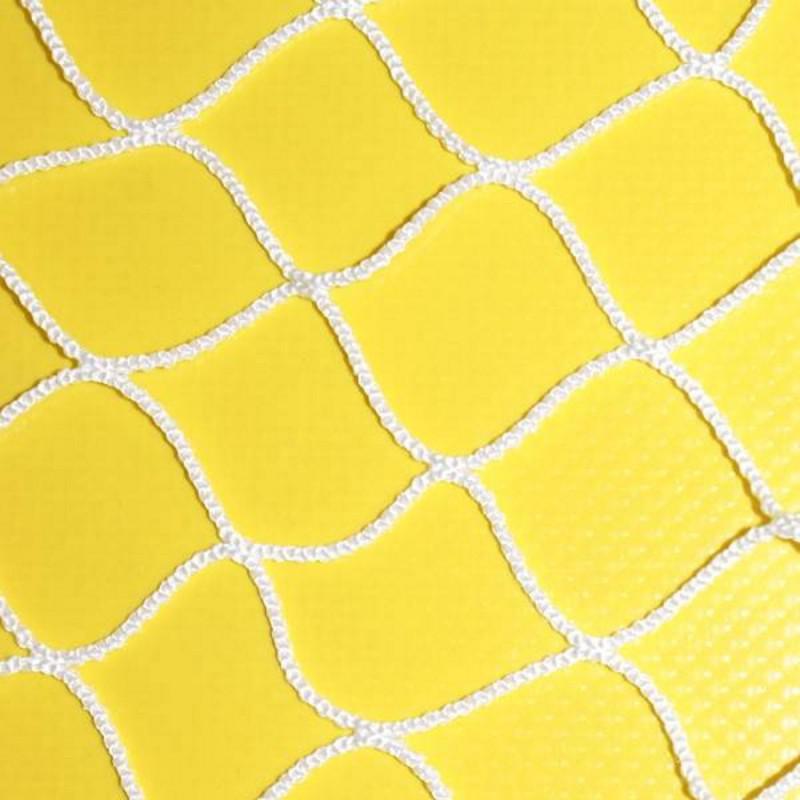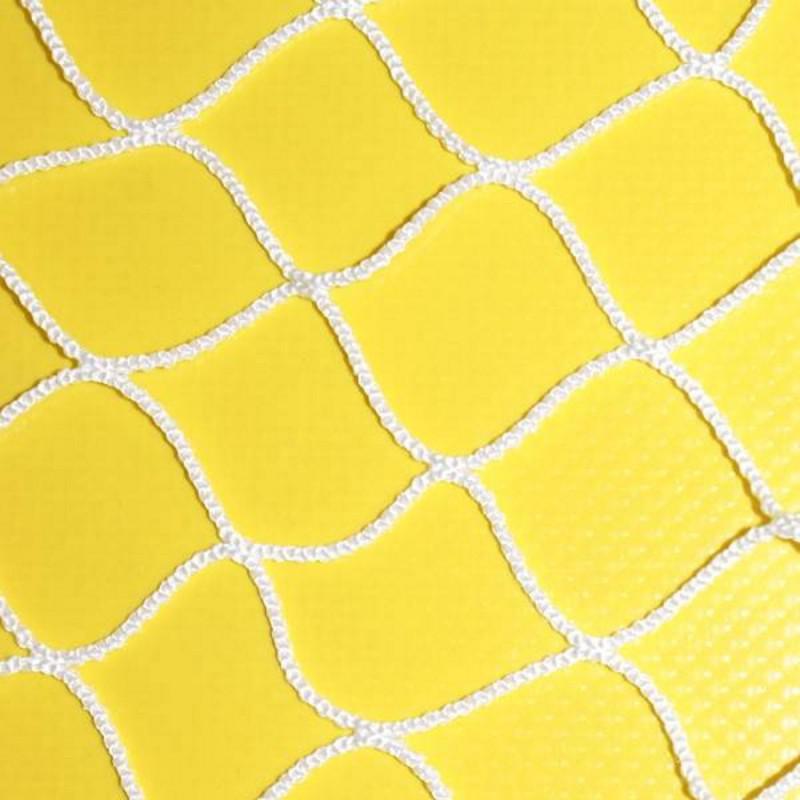 More Information
Features
Accessories
Storage Netting
Jimmy Green Stowage Netting is machine manufactured from white nylon on a special braiding machine. There are no knots. The joins are braided together.
Facts, Plus Factors and Helpful Tips:
Keeps fruit and vegetables aired and fresher for longer
Excellent for holding anything that is not too heavy in place (like a mini lee cloth), storage shelves, a diver's goody bag or even a prawn net ! 
Can be fitted in awkward nooks and crannies to optimise your stowage capacity
Approximately 1 metre wide
Buy the length you require in metres e.g. if you elect to purchase 2 metres, you will receive a piece approximately 2 metres long x 1 metre wide
N.B. nylon stowage net is stretchy, hence the advisory: approximately
Stowage net will not unravel but cut edges will fray, so heat sealing with a lighter or hot knife is advisable
Available in two mesh sizes:
Size = approx 1/2'' (12.5mm) join to join
Design Tips and useful extras:
Use LIROS 8 Plait White Polyester as a border cord on e.g. 3 sides and LIROS Shock Cord on the fourth to facilitate access and retrieval.
Purchase Type - Per metre