12mm Chain with 24mm 3 Strand Tails - Mooring Bridle
Click on the boxes below to reveal your custom build options - Highlight your choice from the drop down menus  DETAILED INSTRUCTIONS
Add ANTI-CHAFE TUBE WEBBING to your basket and request the Rigging Team to sleeve it on to the chain.
More Information
Features
Accessories
Mooring Lines spliced into either end of a short length of chain can be a real asset for temporary, overnight or permanent mooring arrangements.
The Jimmy Green Team call this arrangement a Mooring Strop with Chain Centre Section
Also known as Rope/Chain/Rope Bridles, the concept is ideal for securing your boat to a fixed pile or mooring buoy through a metal ring.

Set your lengths so that the chain centre section and not the rope comes into contact with the rusty metal, saving the warps from the otherwise ineviatble excessive abrasion.

Webbing can be sleeved over the chain to soften the harsh contact of metal on metal.
Add the appropriate webbing to your basket seaparately and put a note in the 'Name' box at the bottom of the custom build process to request that the webbing is sleeved onto the chain.
Consult the information in our ROPE/CHAIN/BRIDLE SIZE GUIDE to establish the most suitable specification for your motor or sailing yacht, considering the application
Rope/Chain/Rope Bridles Facts, Features and Plus Factors:
Spliced and finished in house to your specification by the Jimmy Green Rigging Team
Ideal for mooring onto unsympathetic steel rings - piling mooring, the top of a mooring buoy
Chain section provides long lasting chafe protection on the ring
Both Nylon and Polyester provide excellent stretch and shock absorption
Choose the loop splice option for a quick and easy fixed length mooring bridle
Select the whipping option for an adjustable length solution
Add anti-chafe measures and mooring compensators if required
Rope/Chain/Rope Bridle Concept in practice:
Secure one end to your main cleat.
Pass the other end through the ring and back to the main cleat. 
Make sure you position the chain so that it will take the load on the ring in order to save your warp from chafe
Rope/Chain/Rope Bridle Component Parts:
LIROS 3 Strand Nylon Article 00110 Facts, Features and Plus Factors:
Available in White and Navy
Manufactured from 100% high tenacity heat set Nylon (Polyamide) to DIN EN ISO 1140 standard 
Thermofixed twisted lay construction
Dependable high strength
Excellent durability
Superb wear and abrasion resistance
UV stabilised
> 20% working load stretch provides excellent shock absorption
Excellent protection against snatch loads
LIROS Break Load:

| 8mm | 10mm | 12mm | 14mm | 16mm | 18mm | 20mm | 24mm | 30mm |
| --- | --- | --- | --- | --- | --- | --- | --- | --- |
| 1440kg | 2400kg | 3300kg | 4400kg | 5600kg | 7000kg | 8140kg | 11800kg | 17400kg |
LIROS 3 Strand Polyester Article 00111/01110 Facts, Features and Plus Factors:
Manufactured to DIN EN ISO 1141 standard
Available in Black, Navy and White
Heat Set Twisted Lay Construction
Best available handling in a twisted lay rope 
Dependable Strength
Excellent Durability
Superlative wear and abrasion resistance
Superb UV stability and resilience
Excellent shock absorbing elongation under load >15% working load stretch
LIROS Break Load:

| 10mm | 12mm | 14mm | 16mm | 18mm | 20mm | 24mm | 30mm |
| --- | --- | --- | --- | --- | --- | --- | --- |
| 2000kg | 2600kg | 3600kg | 5000kg | 6000kg | 7000kg | 10500kg | 14800kg |
The Professional Finish applied by the Jimmy Green Rigging Team including reassuringly secure rope to chain splicing.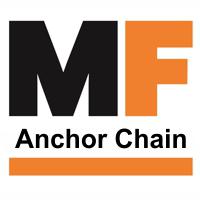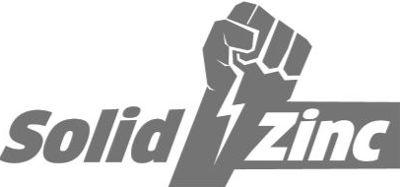 Jimmy Green MF Grade 40 Hot Dip Galvanised Calibrated Anchor Chain is sourced exclusively from MF Catenificio Frigerio, Italy
MF Catenificio chain is manufactured, hot dip galvanised and proof tested in their modern research, test and production facility located near Lecco, Lake Como, Italy.
The proof load testing process ensures that each individual weld has been completed successfully.
MF Calibrated Anchor Chain features enhanced Solid Zinc Galvanising treatment with greater micron depth and prolonged protection against corrosion.

MF Calibrated Anchor Chain Specification

| Chain | Calibration | Pitch | MBL | Weight  |
| --- | --- | --- | --- | --- |
| 12mm | ISO 4565 | 36mm | 9177kg | 3.2kg |
MBL = Manufacturer Break Load
Weight = approximate weight in kg per metre
For more information on MF Chain: MF GRADE 40 SOLID ZINC HOT DIP GALVANISED CALIBRATED ANCHOR CHAIN     
William Hackett stainless steel calibrated anchor chain, manufactured on automatic chain making machines from A316L to Grade 3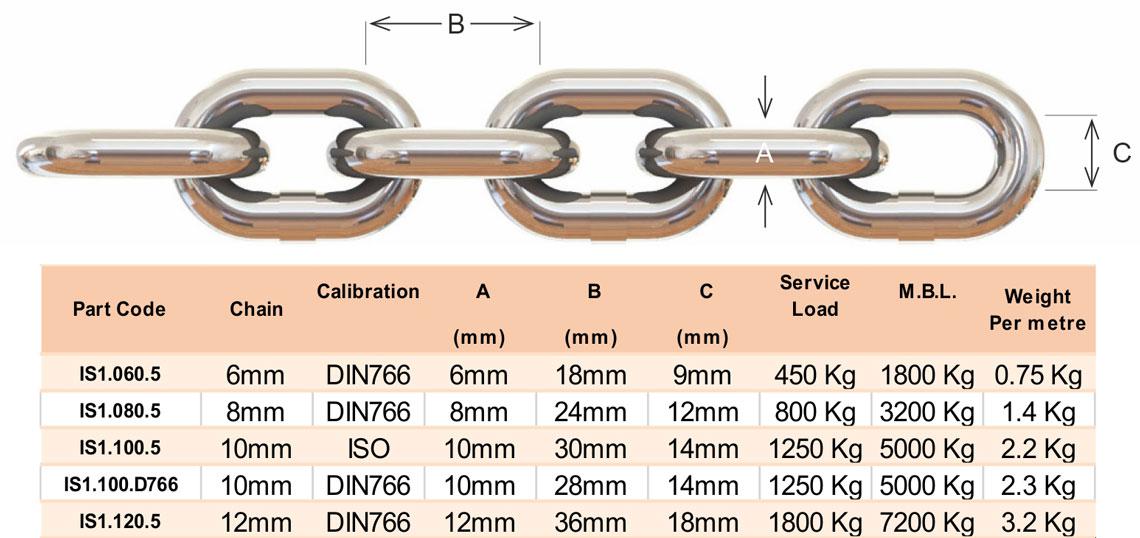 Service Load Safety Factor = 4:1
M.B.L. = Manufacturer Minimum Break Load
This chain is sourced in the UK from William Hackett Ltd, respected manufacturers and distributors of chain since 1892
Purchase Type - Custom Build
Rope Fibre - Nylon
Rope Diameter - 12mm
Boat Length (Permanent Strop) - 6-8 metres up to 2.5 tonnes
Colour - White
Colour - Navy
Boat Length (Rope/Chain/Rope Bridles) - 14-16 metres up to 16 tonnes