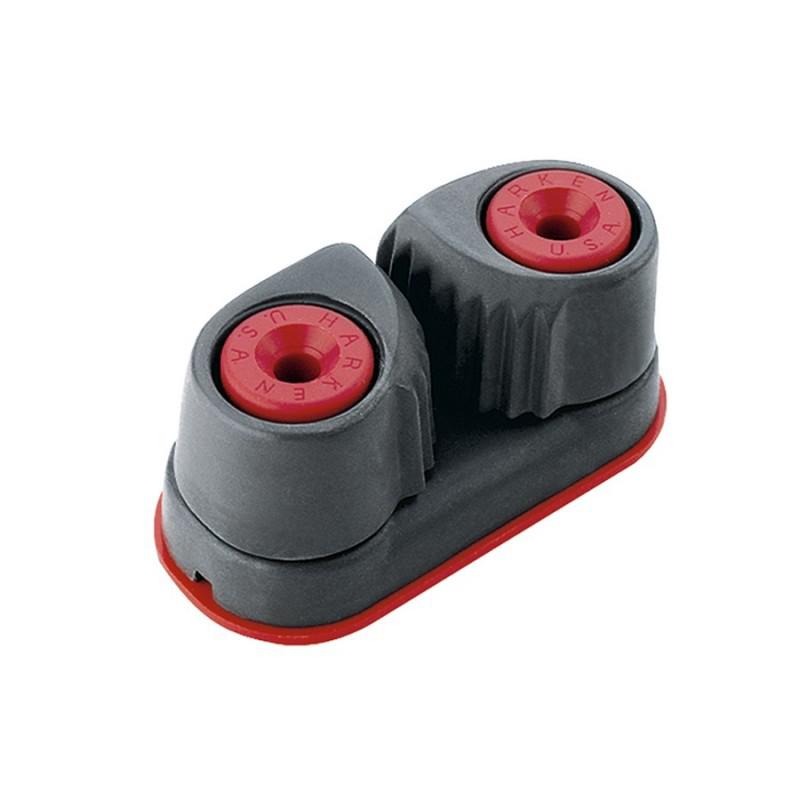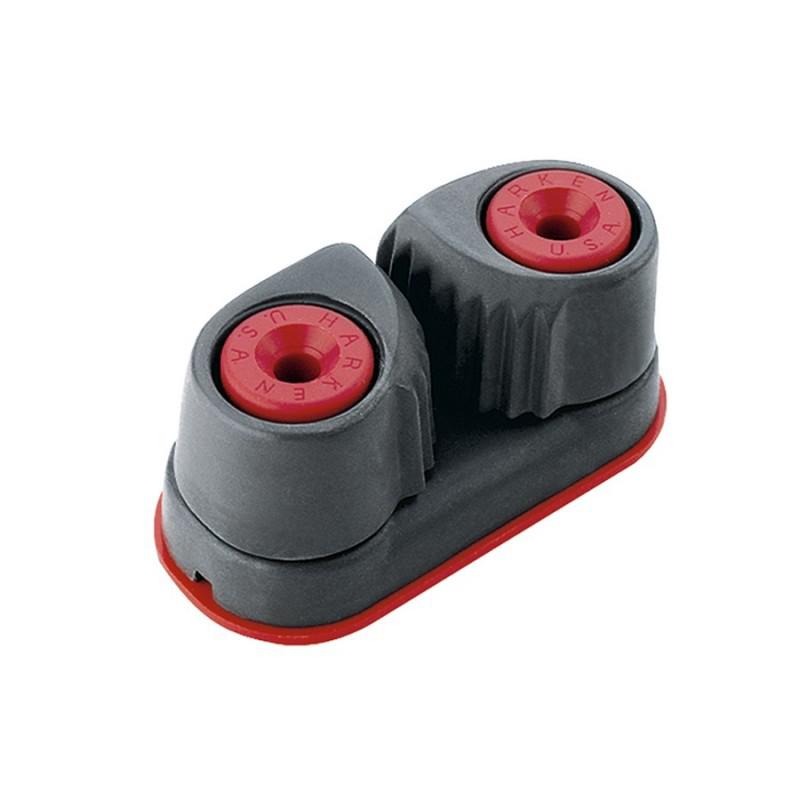 More Information
Accessories
The Harken range of Ball Bearing Cam cleats feature multiple rows of high load ball bearings to reduce friction, enabling them to open quickly for snap down rather than draw through cleating.
The Cam Horns and smooth V-shape guide line for easy entry.
This allows precise sail control without having to readjust the cleated line.
The Teflon surface of the aluminium cam-matic improves the cleats fast line engagement.
The Cam-matic is the only cleat that will engage under maximum line tension.
Rounded teeth hold securely by squeezing rather than cutting into line to reduce wear.