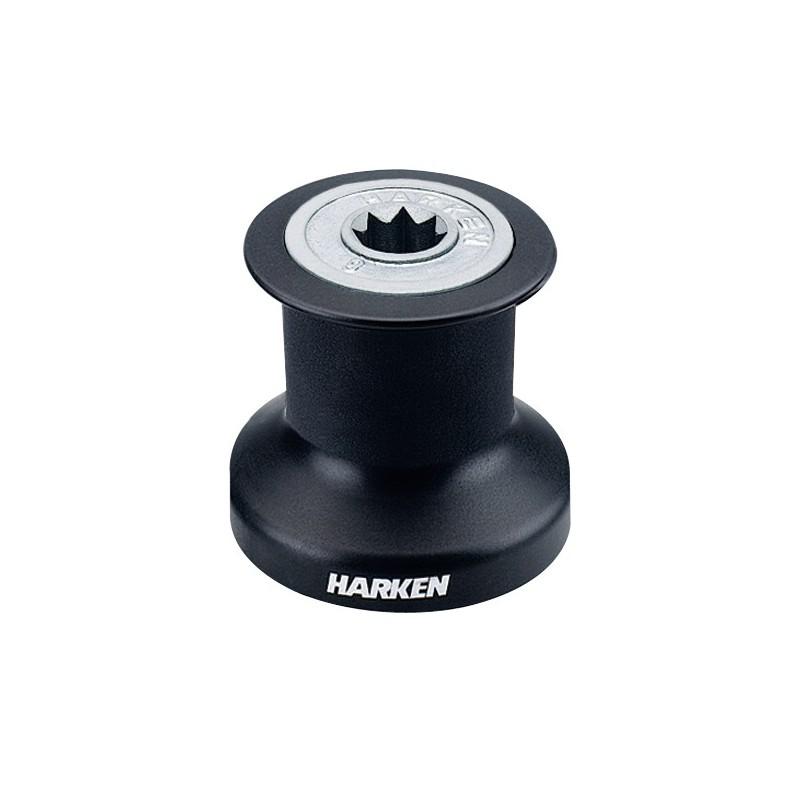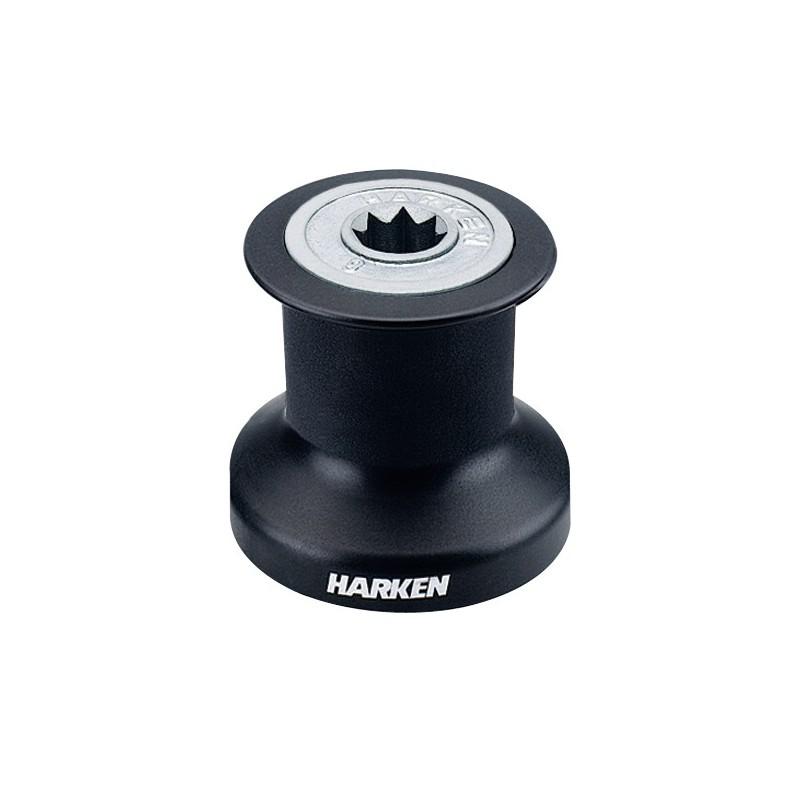 More Information
Features
Accessories
Downloads
Harken Classic Plain Top Aluminum winches are designed for sailors who are looking for light weight combined with solid constructional strength and plenty of power.
Harken Classic Plain Top Size Guide
Sail
Genoa
Main
Spinnaker
Staysail
Line
Sheet
Halyard
Sheet
Halyard
Sheet
Halyard
Halyard
Winch 6
7m2
7.6m
n/a
7.6m
46.5m2
7.6m
7.6m
Winch 8
10.5m2
11m
14m2
9.8m
74m2
11m
11.3m
Halyard refers to the maximum mast height I.
Sheet refers to maximum sail area.
Finish - Black Aluminium
Finish - Chrome
Winch Type - Manual