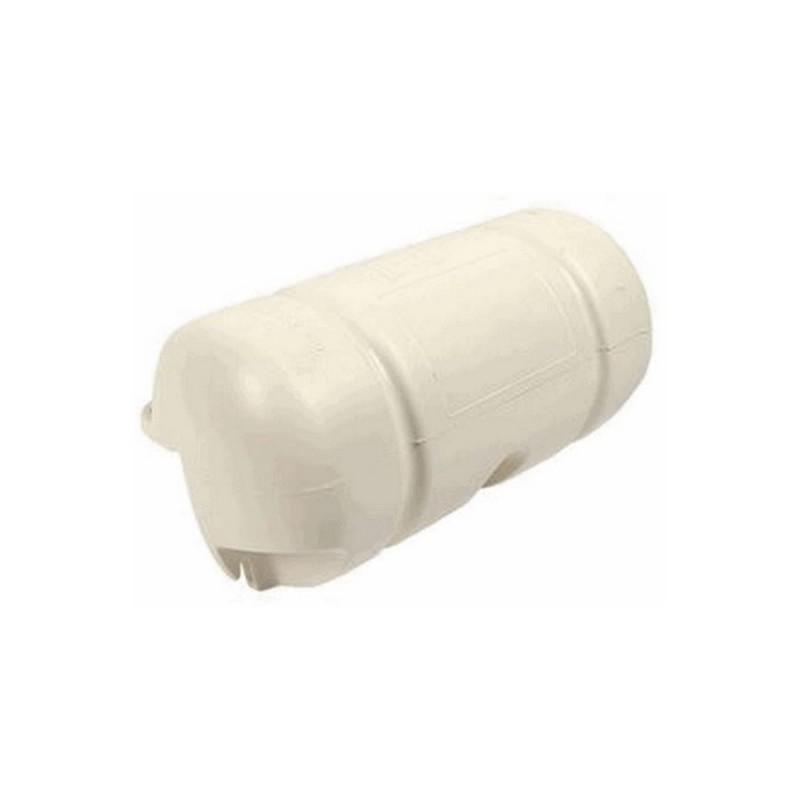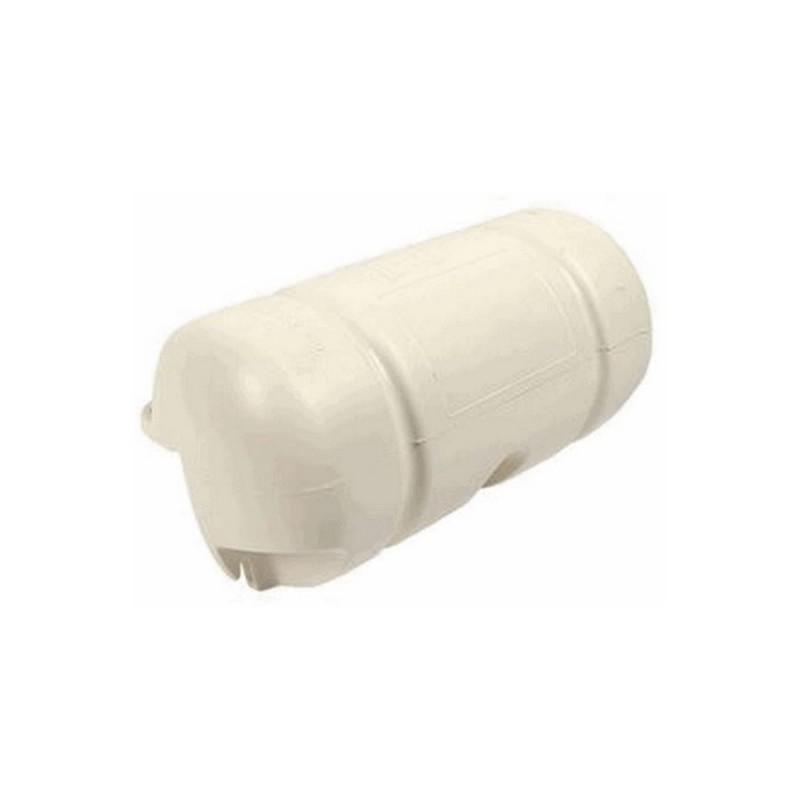 More Information
Features
Accessories
N.B. All the dock fenders come inflated ready to use, over inflation will cause the shape to distort.
An inflation adaptor and spare valves are available to purchase for top ups if required over time but these fenders perform well without too much air in them.
Do not attempt to push more air into the fender until is is firmly fixed to the pontoon.
Plastimo Dock Fenders will ease your concerns when approaching the pontoon in a tricky wind and tide
Features:
Robust construction from rotomoulded, UV resistant PVC
Easy installation using screws/bolts or with cable ties to the pontoon
Plastimo 3/4 Round Dock Fenders are available in two sizes and in two colours: White and Blue.
Suitable for deployment on any straight section of pontoon and therefore really efficient for both amidships and at the bow.
Large Dimensions: Length 90cm x Diameter 25cm
Small Dimensions: Length 40cm x Diameter 18cm
Plastimo Articulated Dock Fenders are suitable for square or round ends of the pontoon, available in white only.
Articulated Dock Fender - the design makes it possible to fit this fender around all sorts of corner shapes.
Dimensions: Length 80cm x Diameter 18cm
N.B. Dock Fenders are supplied inflated to the correct pressure ready to use
Add more air with extreme caution, and only after fixing to the pontoon
Over inflation will cause the shape to distort
Colour - White
Colour - Navy