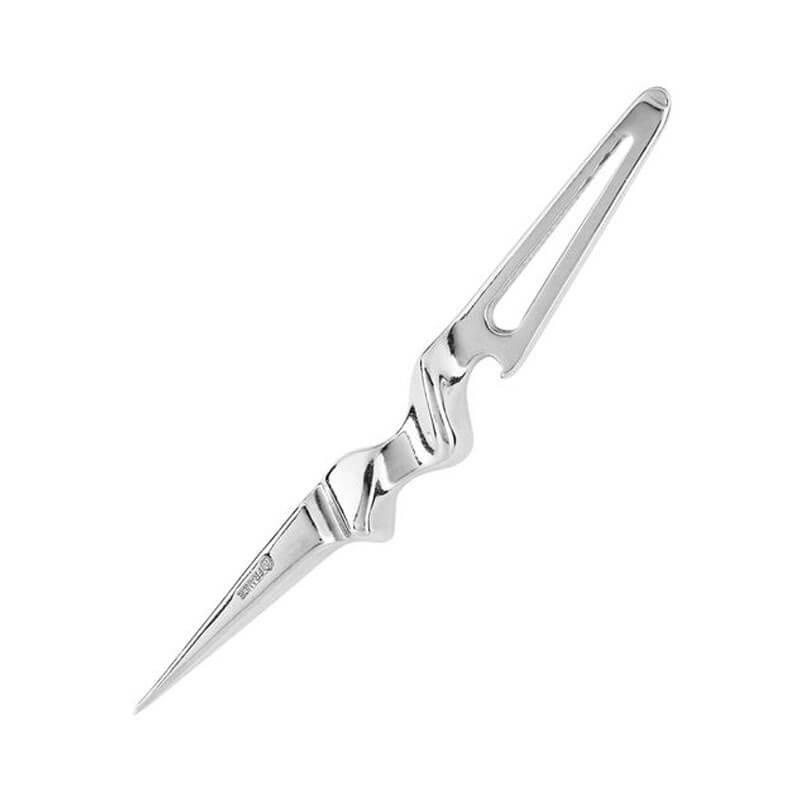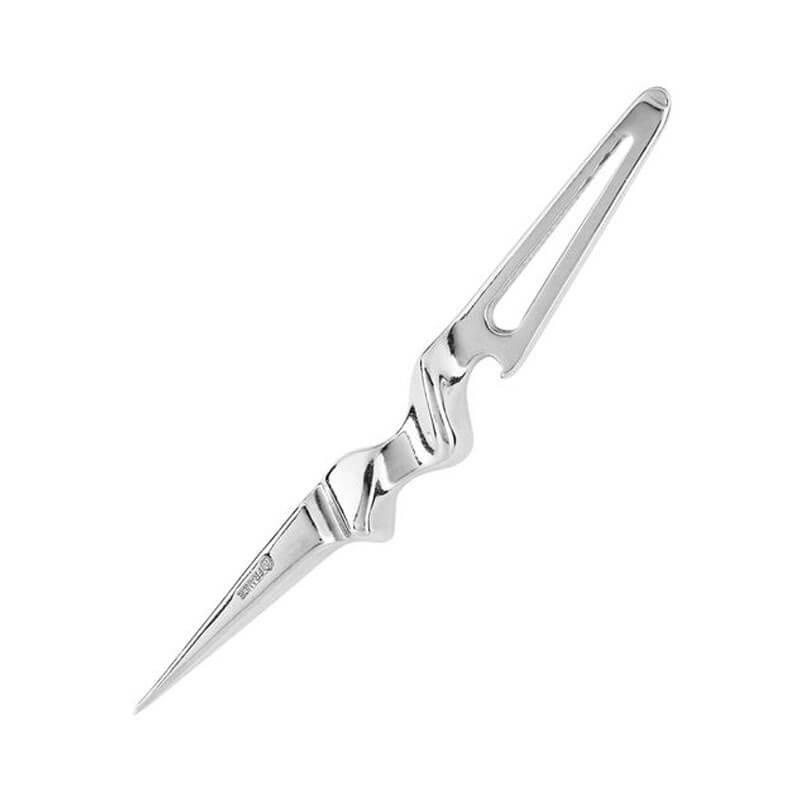 More Information
For splicing, the marlin spike is inserted into laid rope and levers open a strand to form a hole, thereby allowing larger items to be inserted into the lay.
Marlin spikes may be required to untie knots that tighten up under tension.
A very tight knot becomes impossible to pick apart without the spike, which may be slipped between the various pieces of line.
Used in conjunction with a marlinspike hitch, the spike can form a handle to comfortably produce more tension on a rope than by gripping with the hand alone.
Material: 316L stainless steel grade