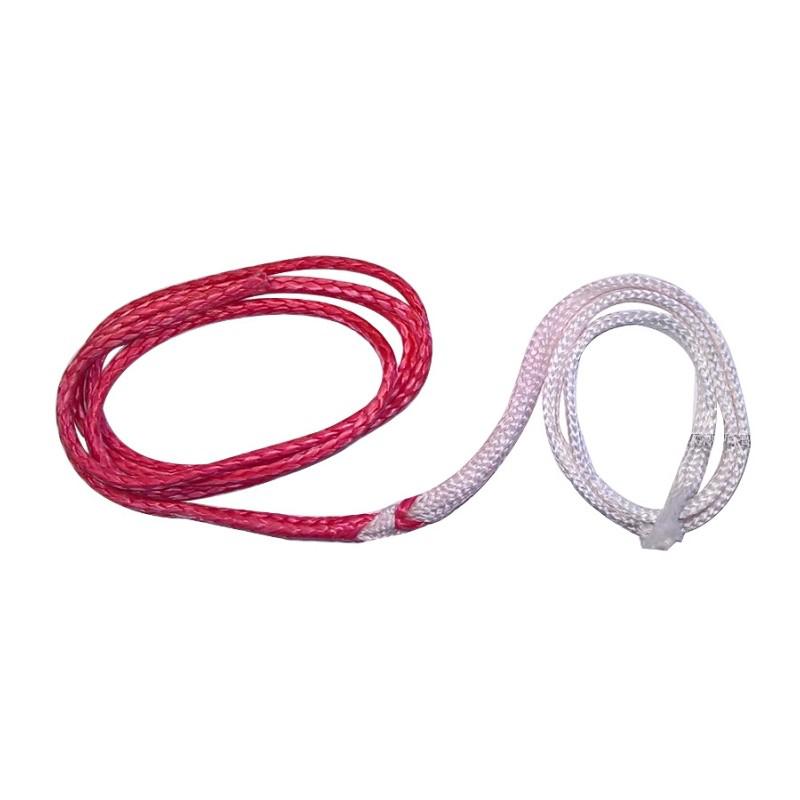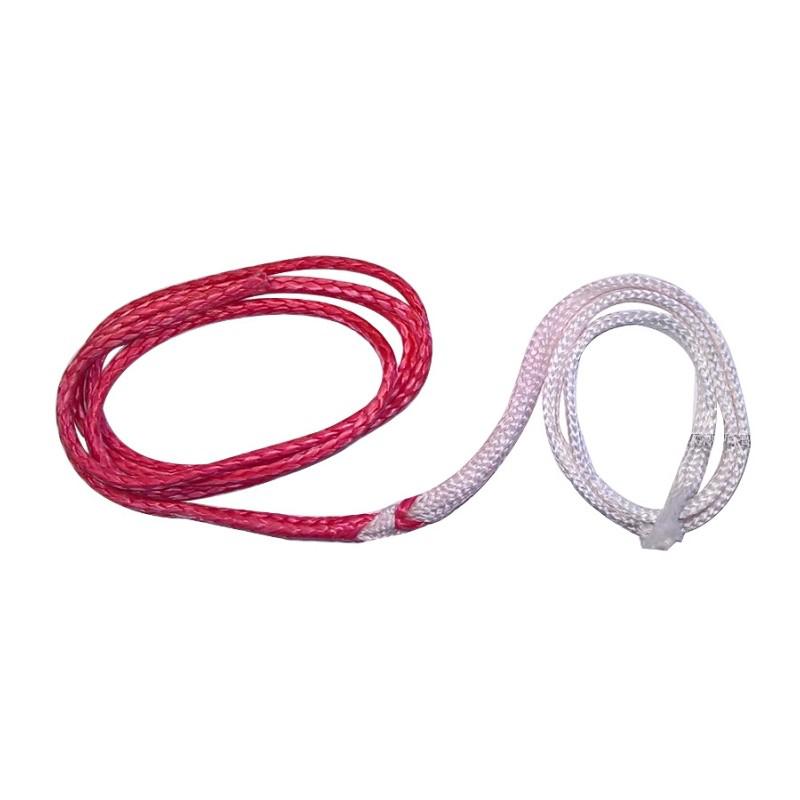 More Information
The soft fid aims to make splicing a little smoother.
Traditionally, a wire loop is used to pull the core through the middle of a line. Unfortunately, the material has to be double backed around the loop in order to pull it.
In turn, this creates a double-thickness of material.
This extra material can be problematic if the line is fairly tight as there is only so much space inside a rope.
By initially pulling the soft fid through with its high strength lightweight core, the core/cover can follow on inline taking up much less room.